Choose Your Own Retirement Adventure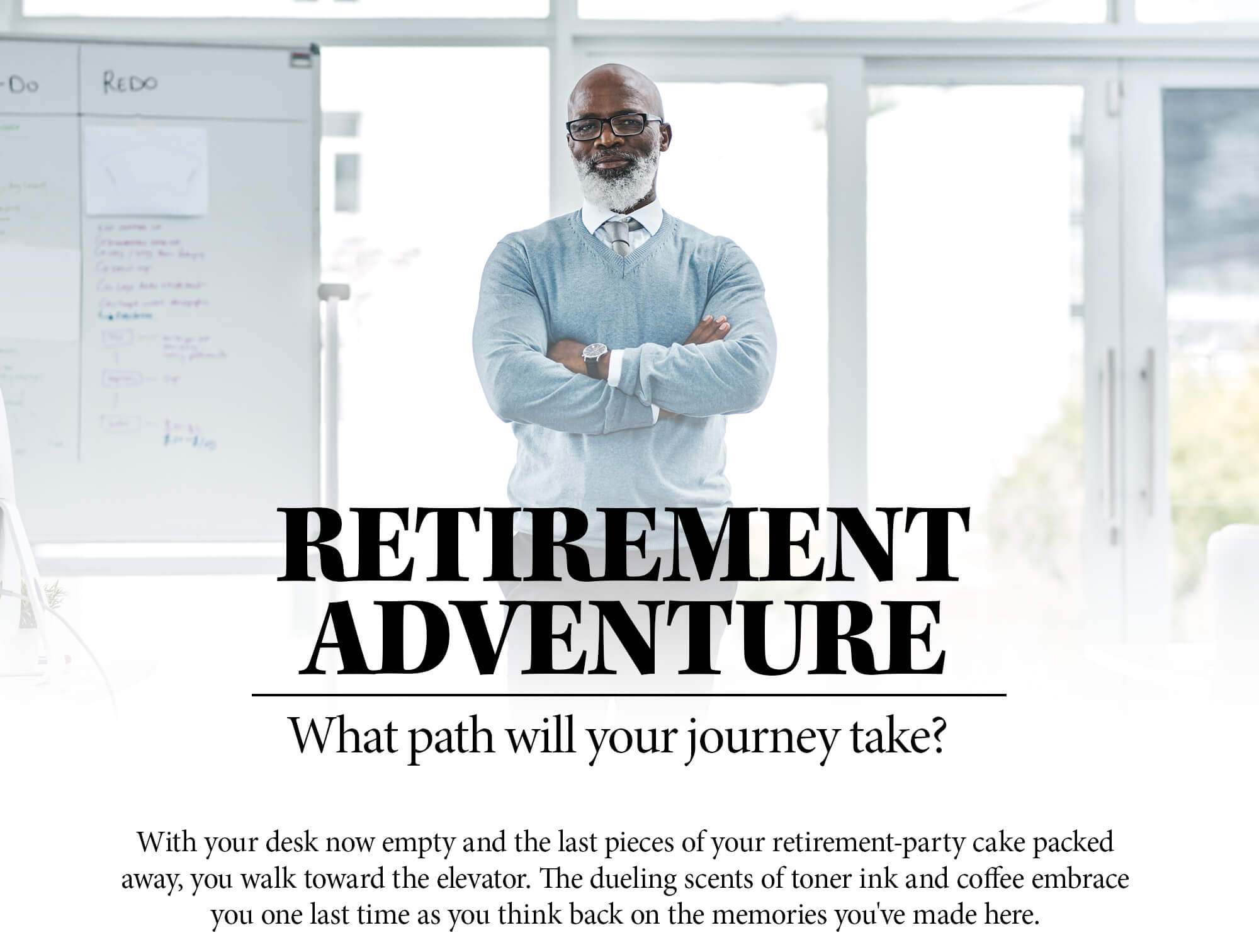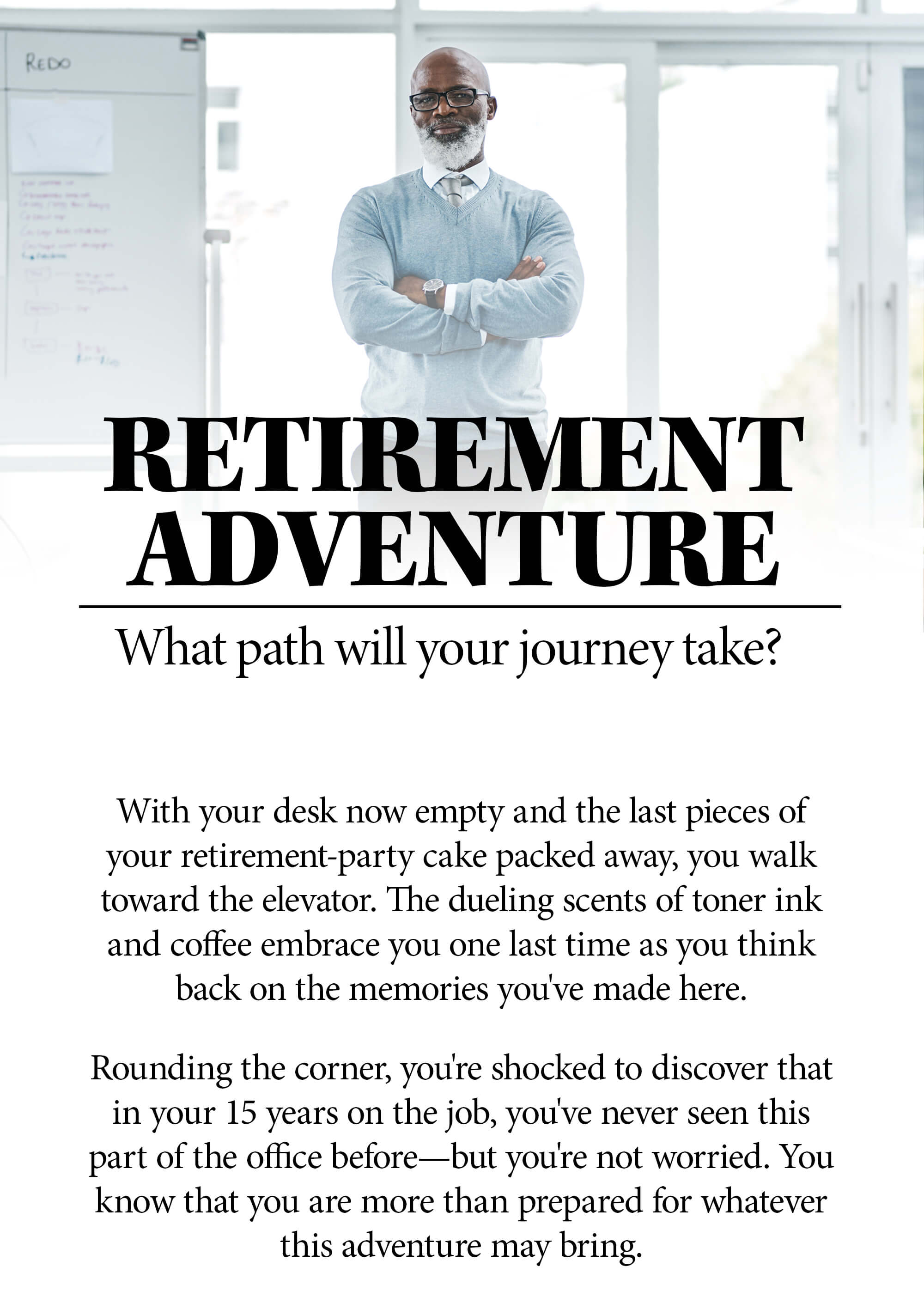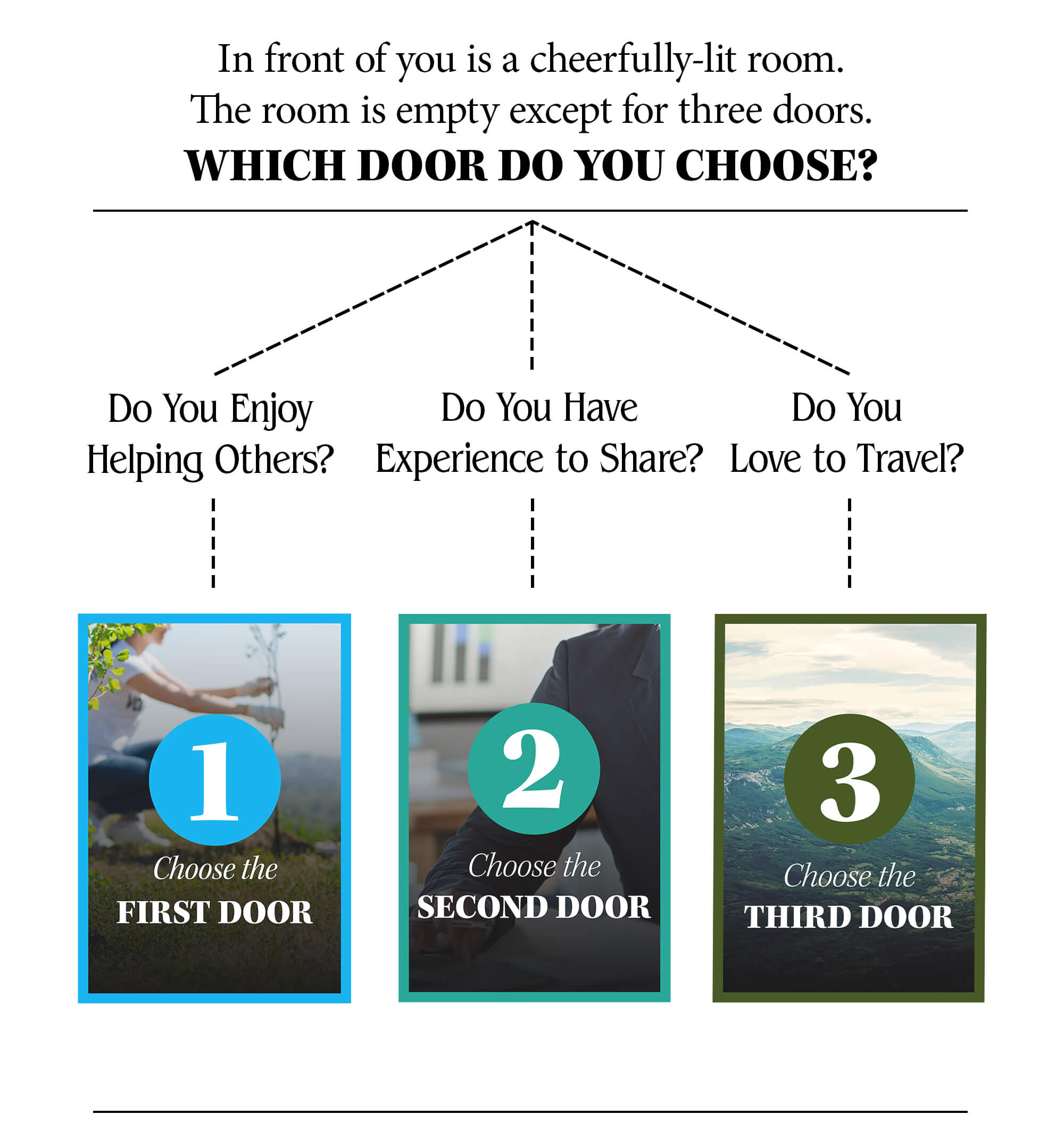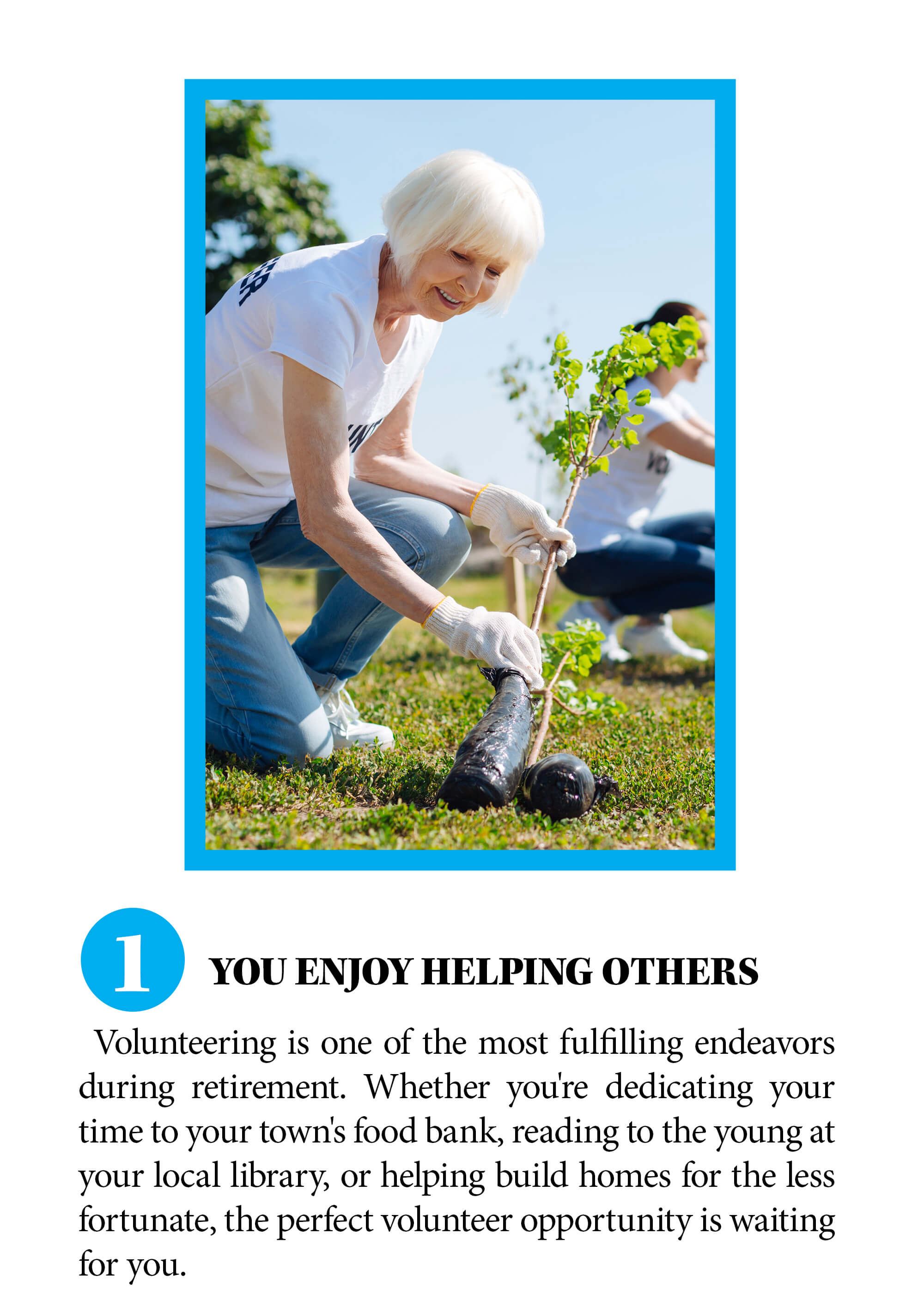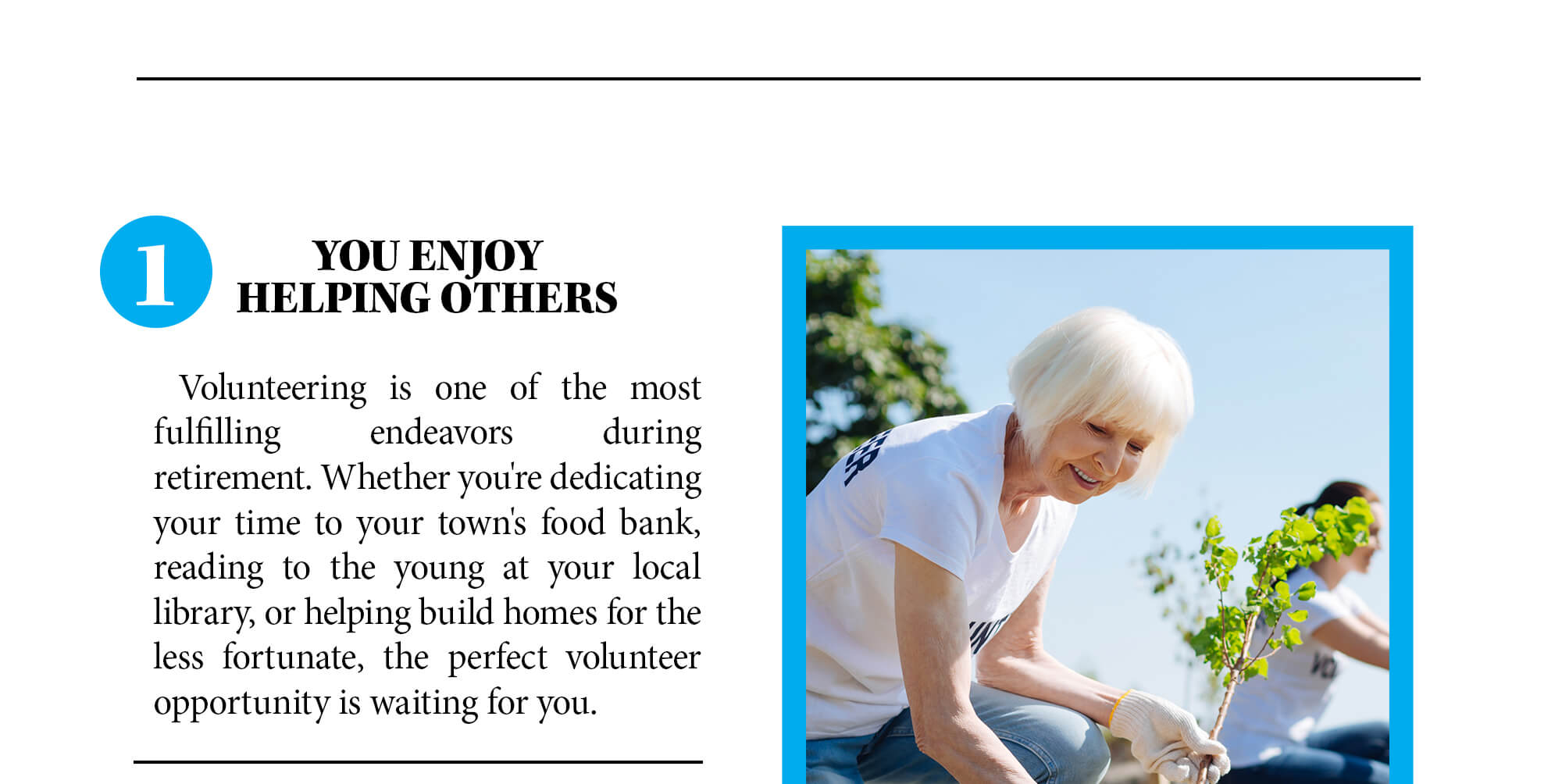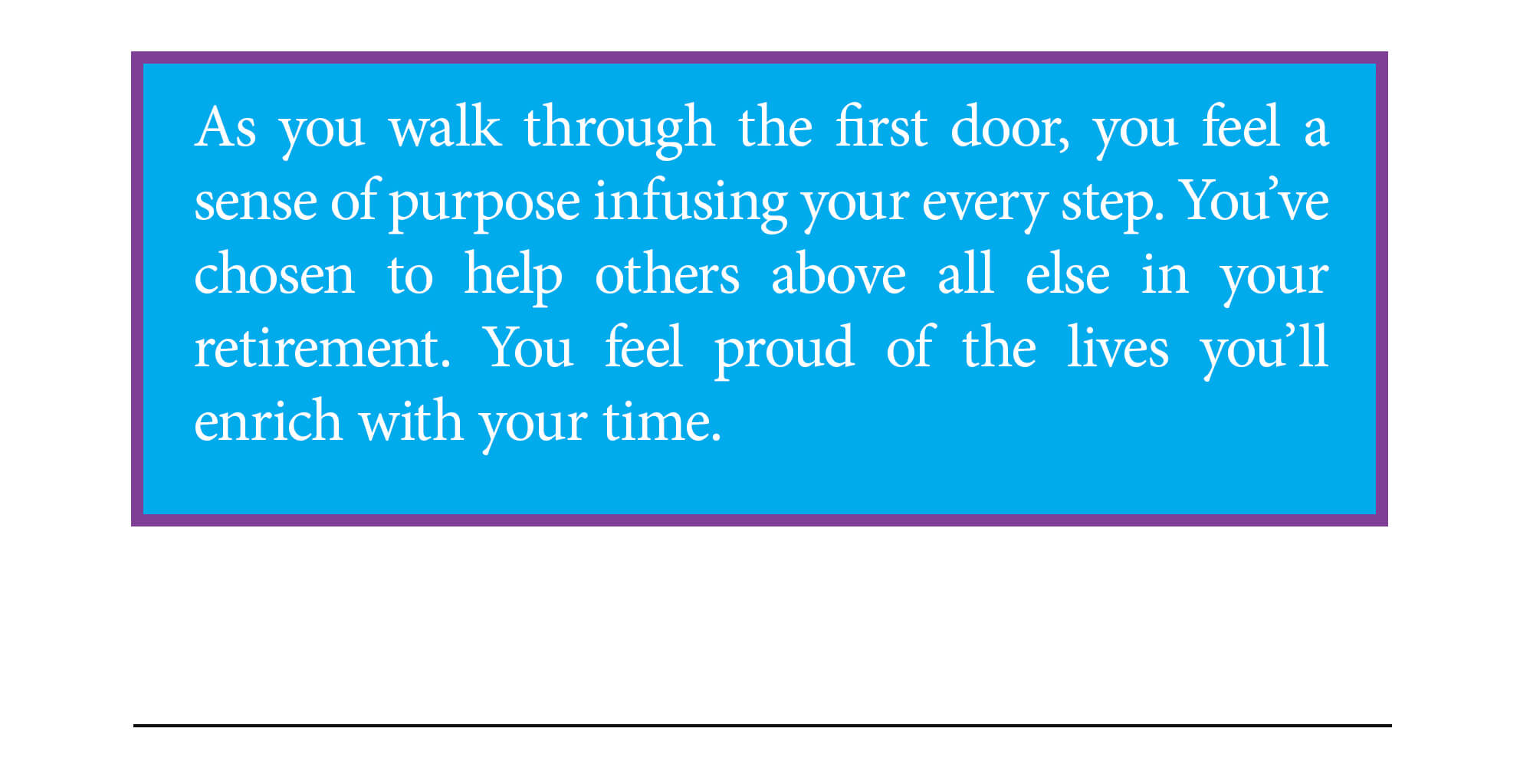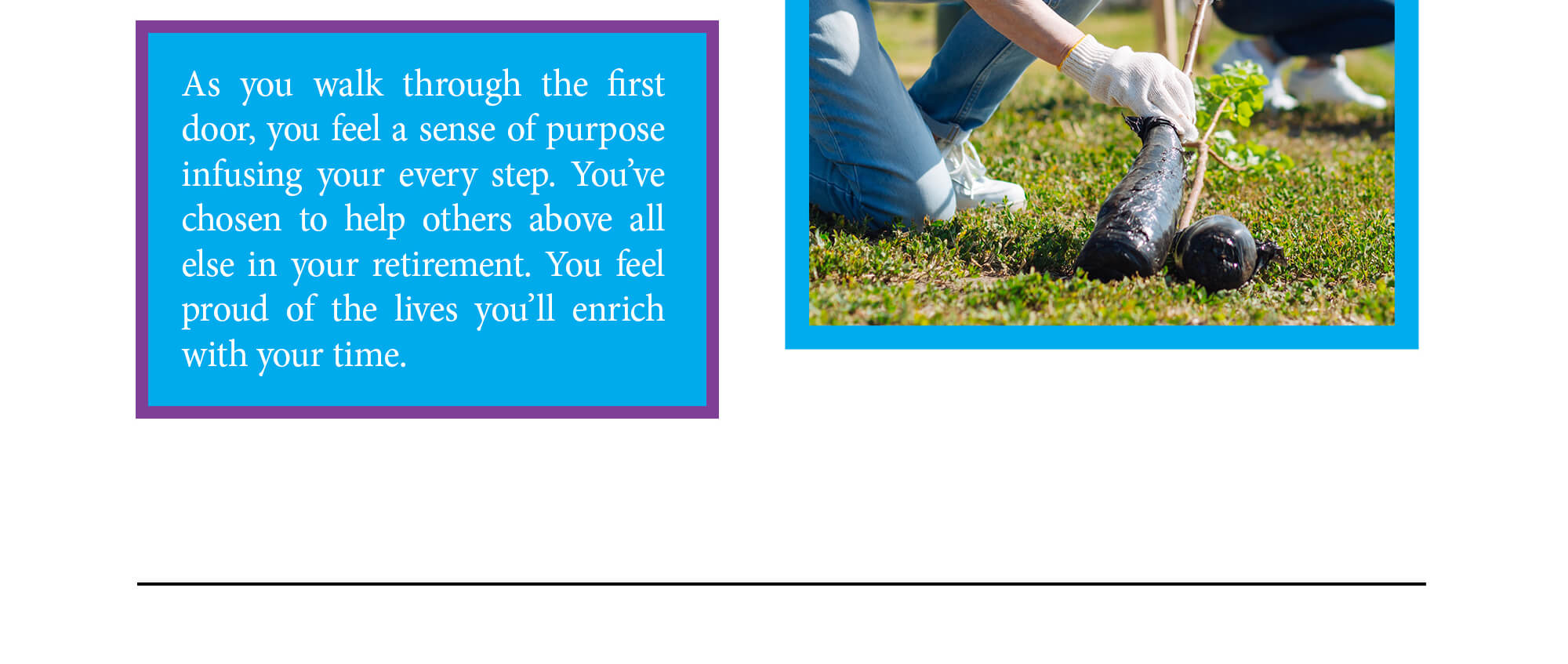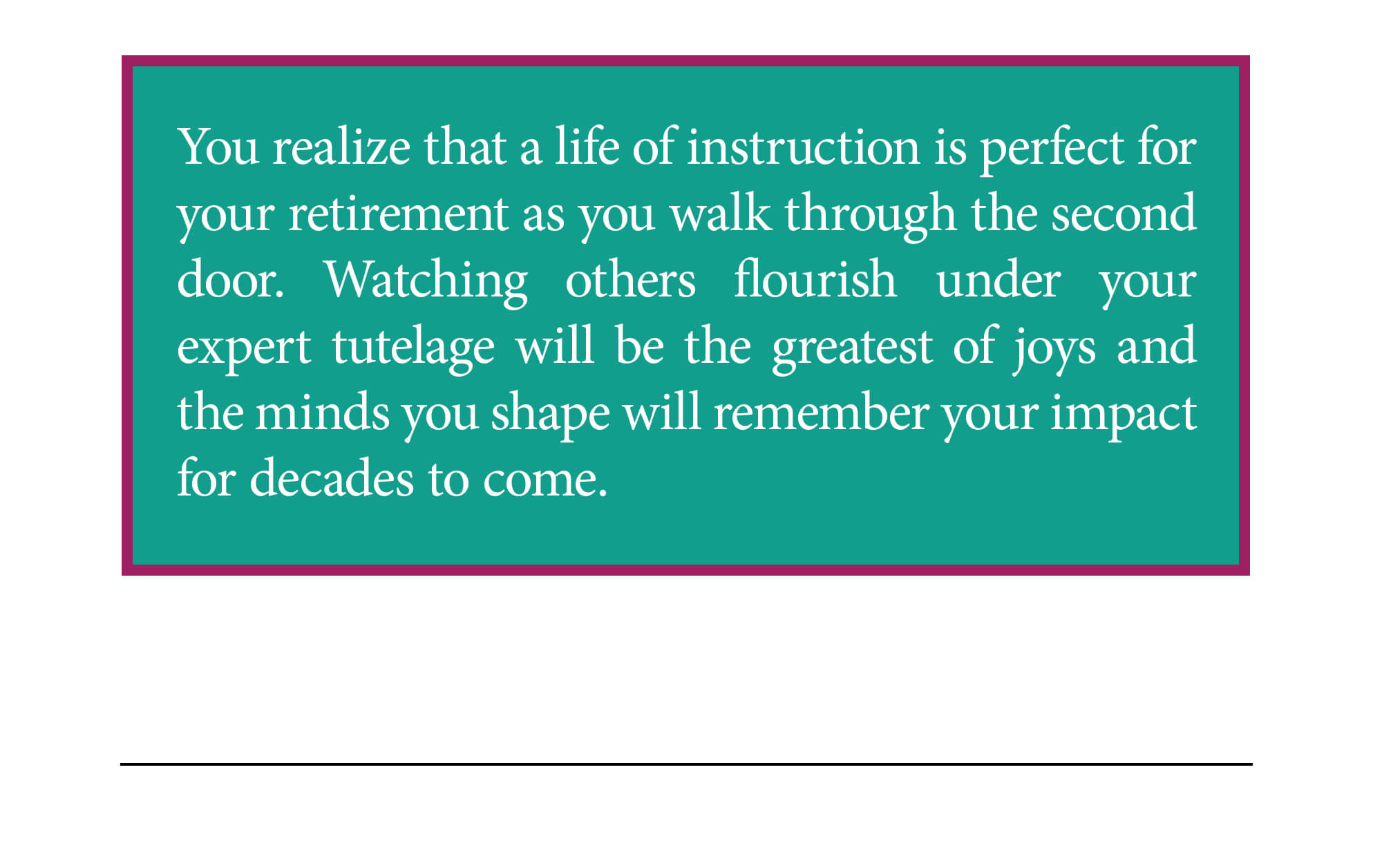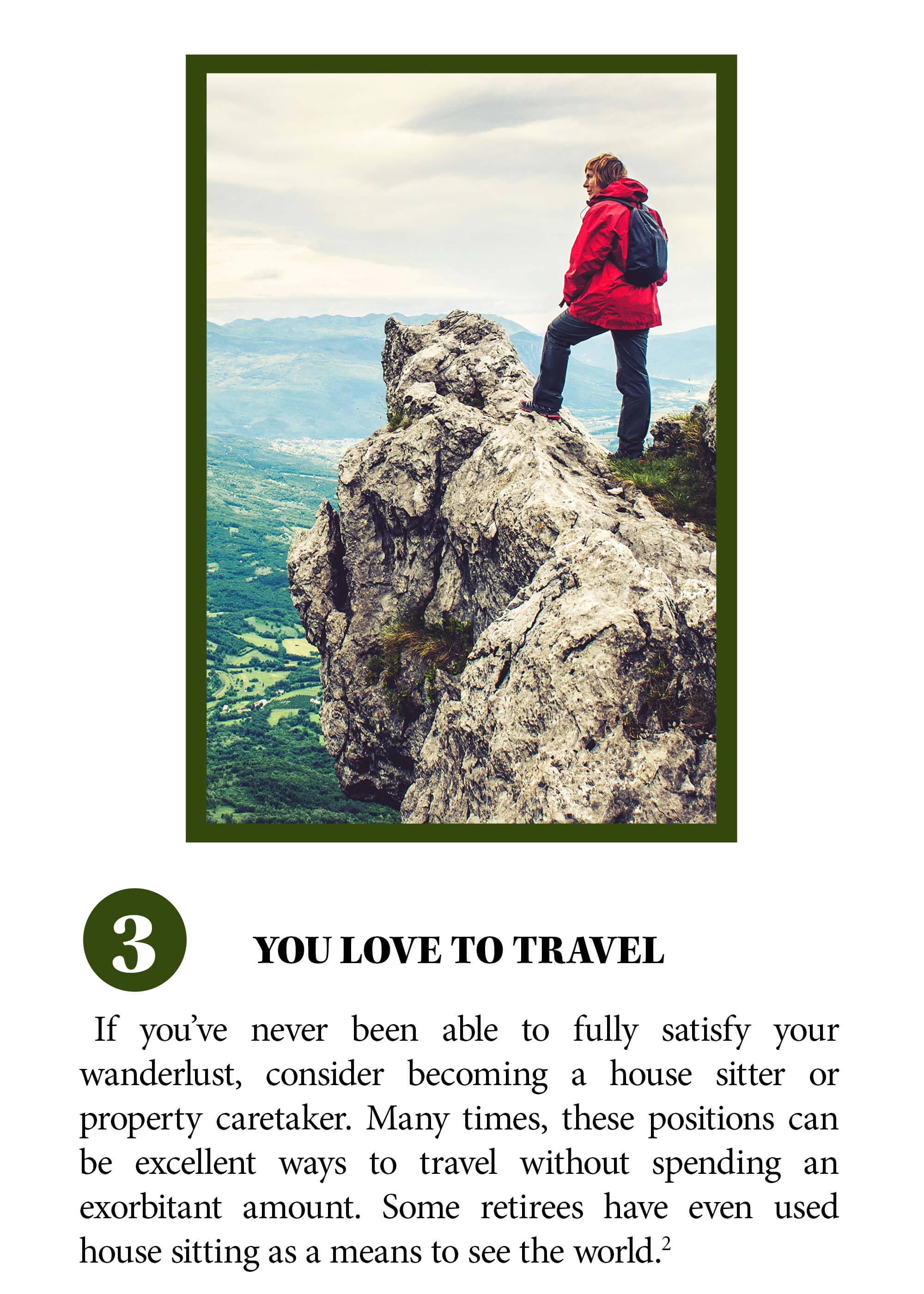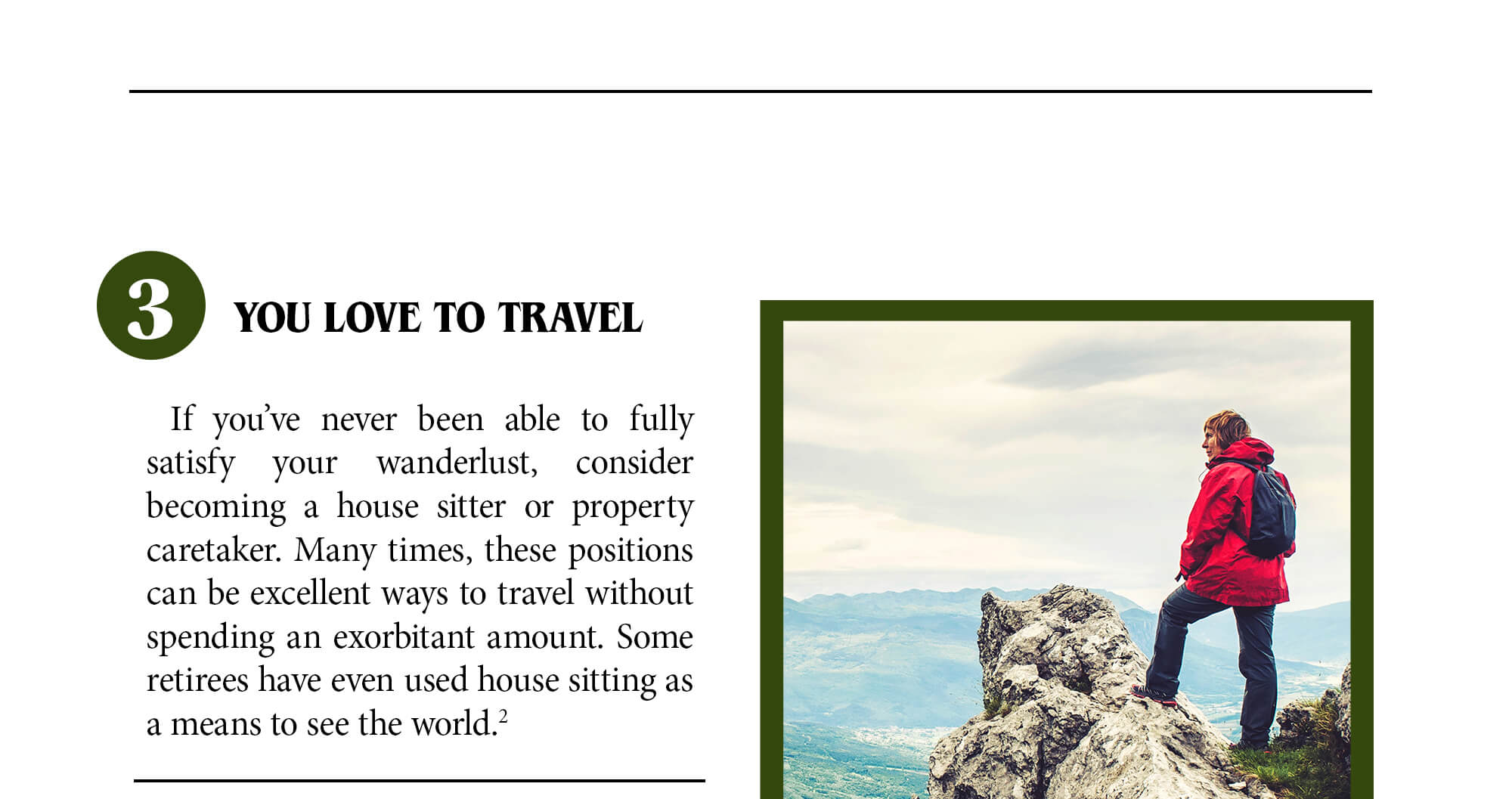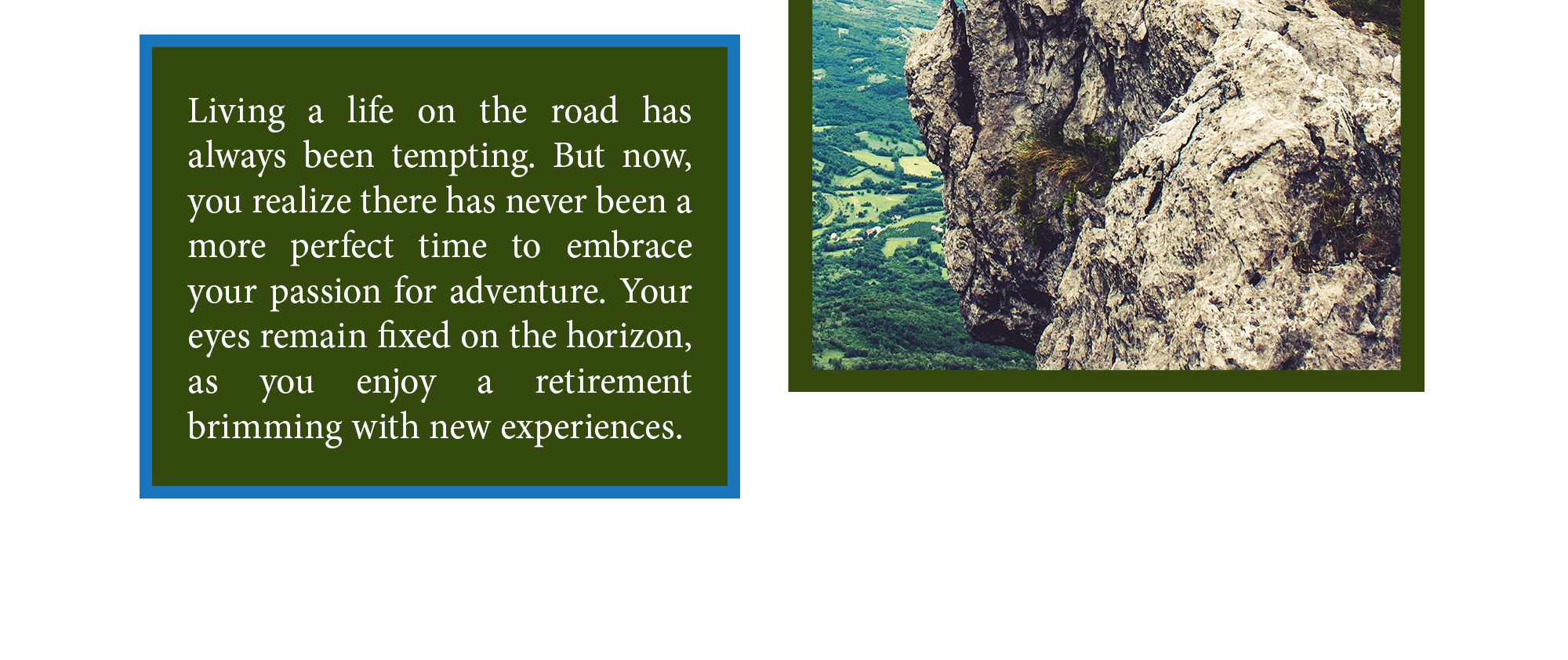 Related Content
Estimate your monthly and annual income from various IRA types.
While research shows you are saving and earning more than your parents, (woohoo!), are you preparing for the future you want? How can you ensure you are on track to make the most out of these important decades?
A reassurance that you can live life to its fullest, knowing your family will be financially protected when you pass away.