A Meal for All Generations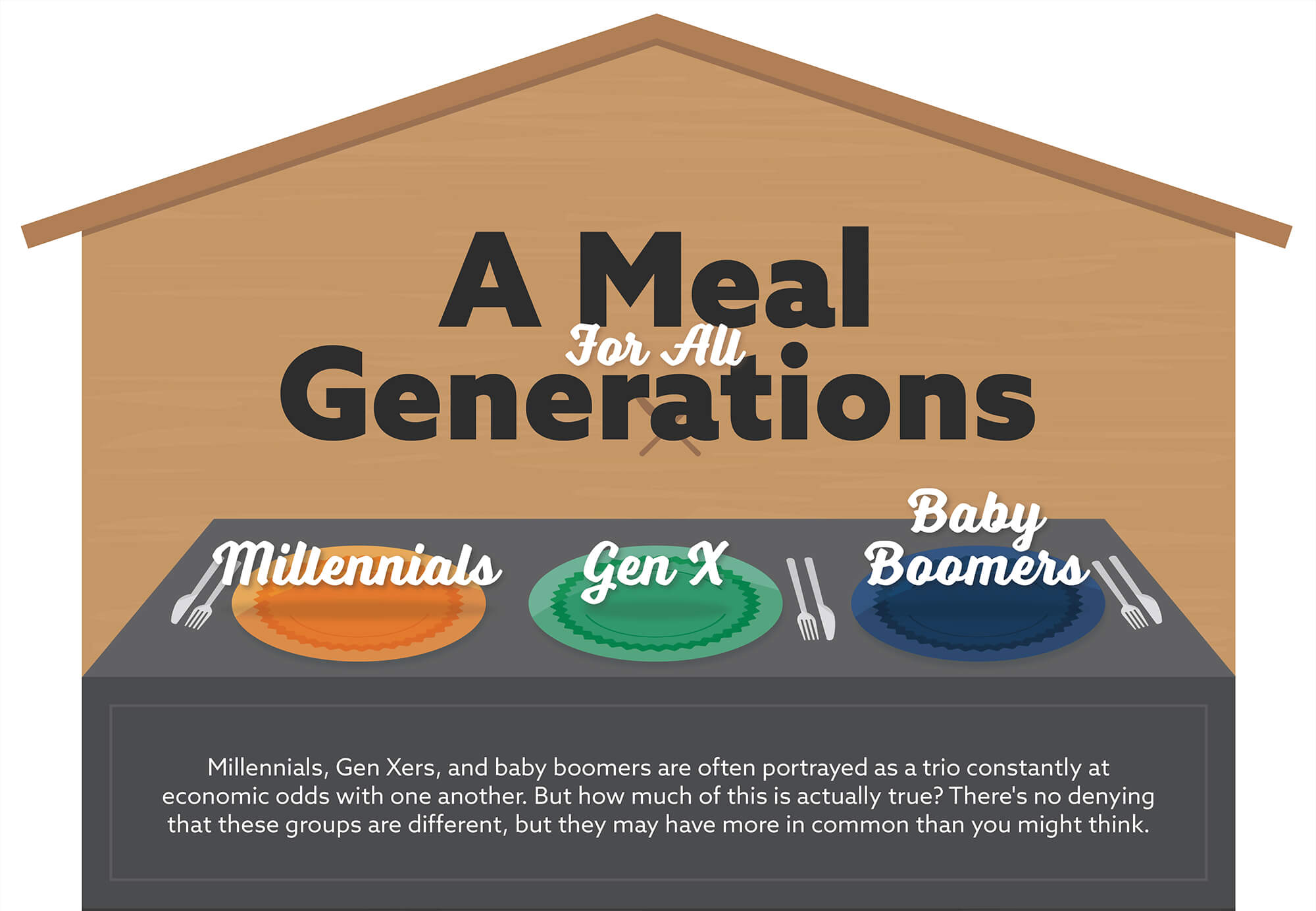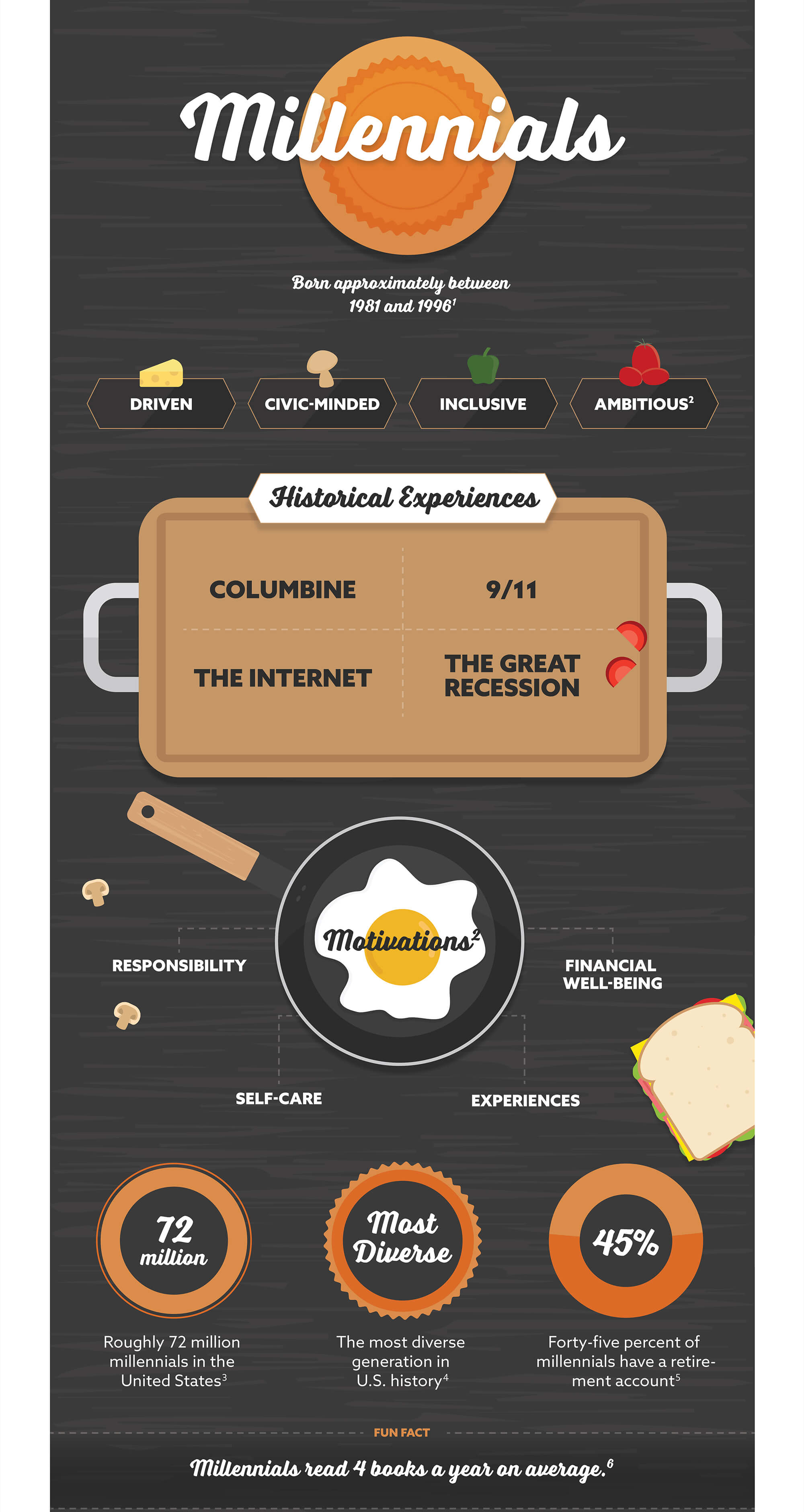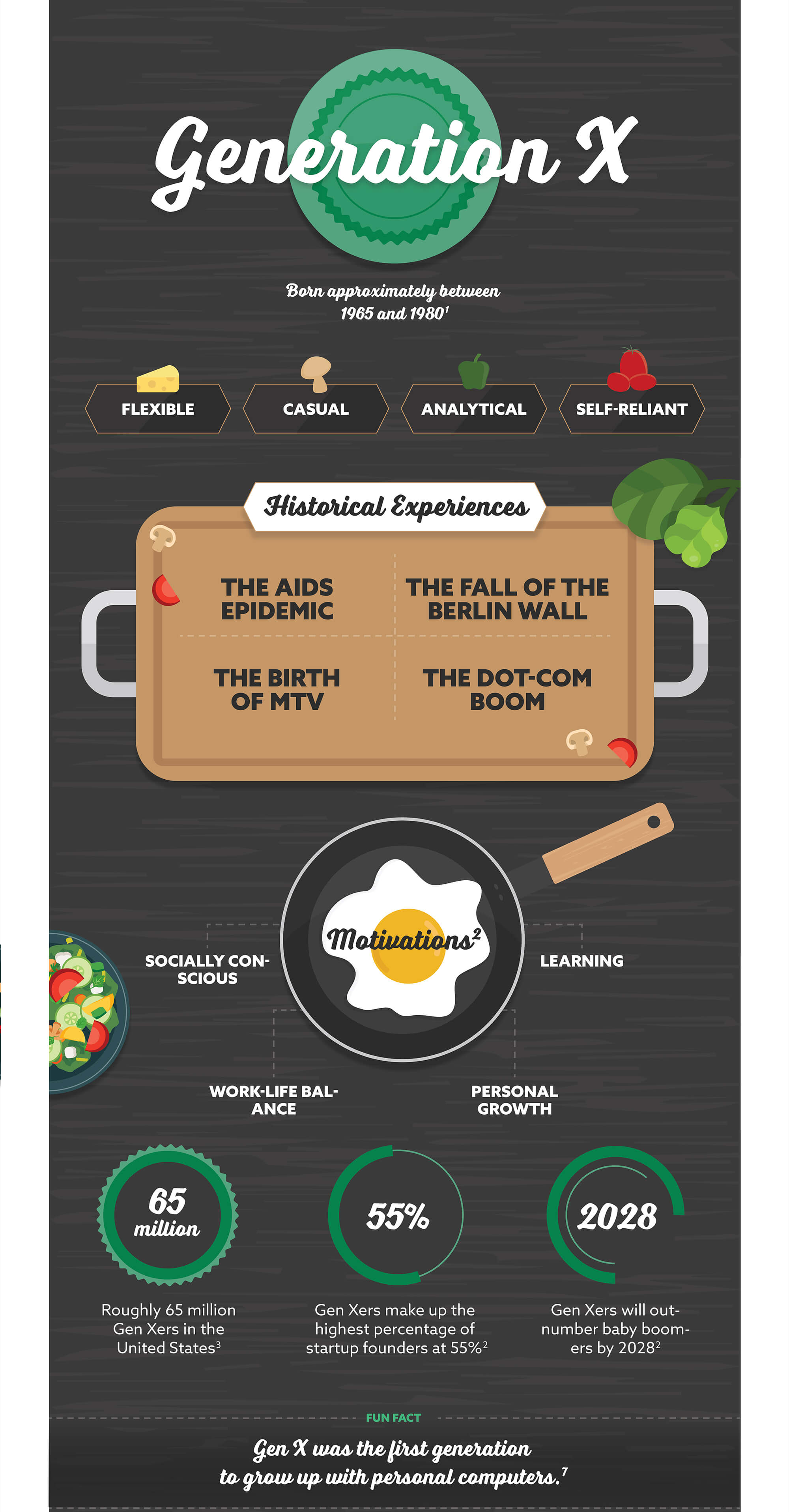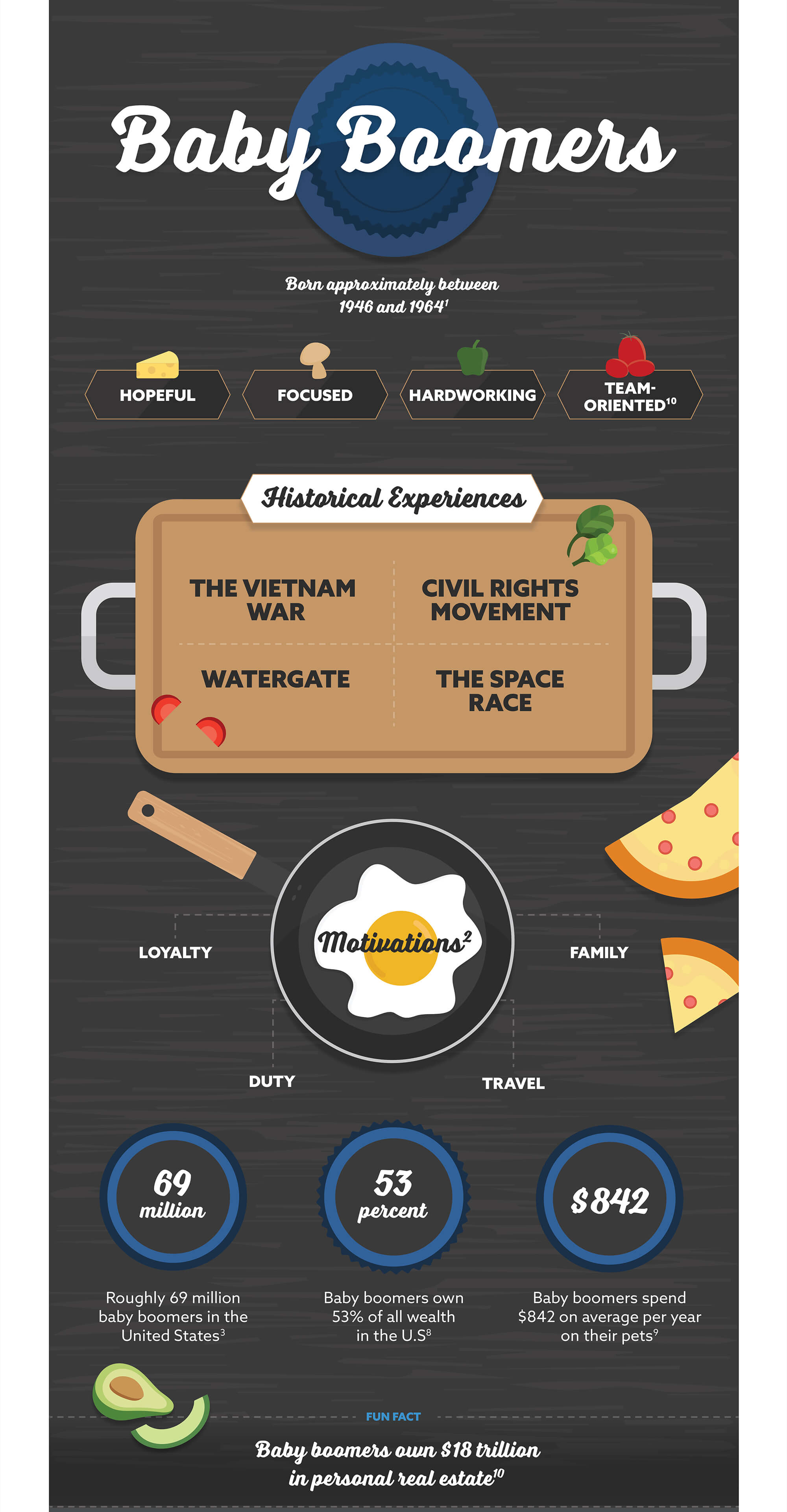 Related Content
Whatever your relationship with your car, it may eventually come time for a new one. Familiarize yourself with your options.
There are unique risks of owning a second home and obtaining the proper coverage may protect you from financial risk.
Learn about what risk tolerance really means in this helpful and insightful video.