A Meal for All Generations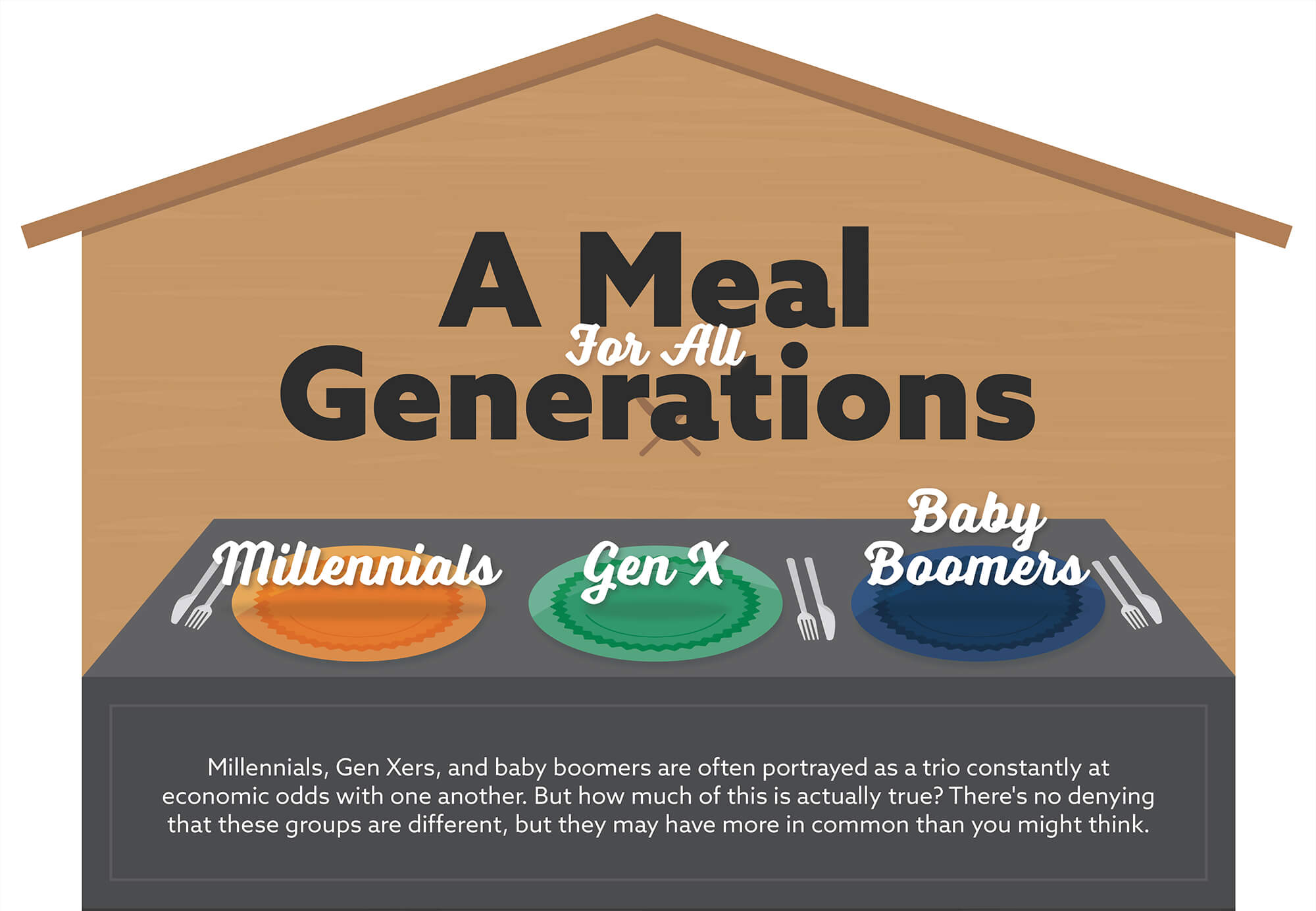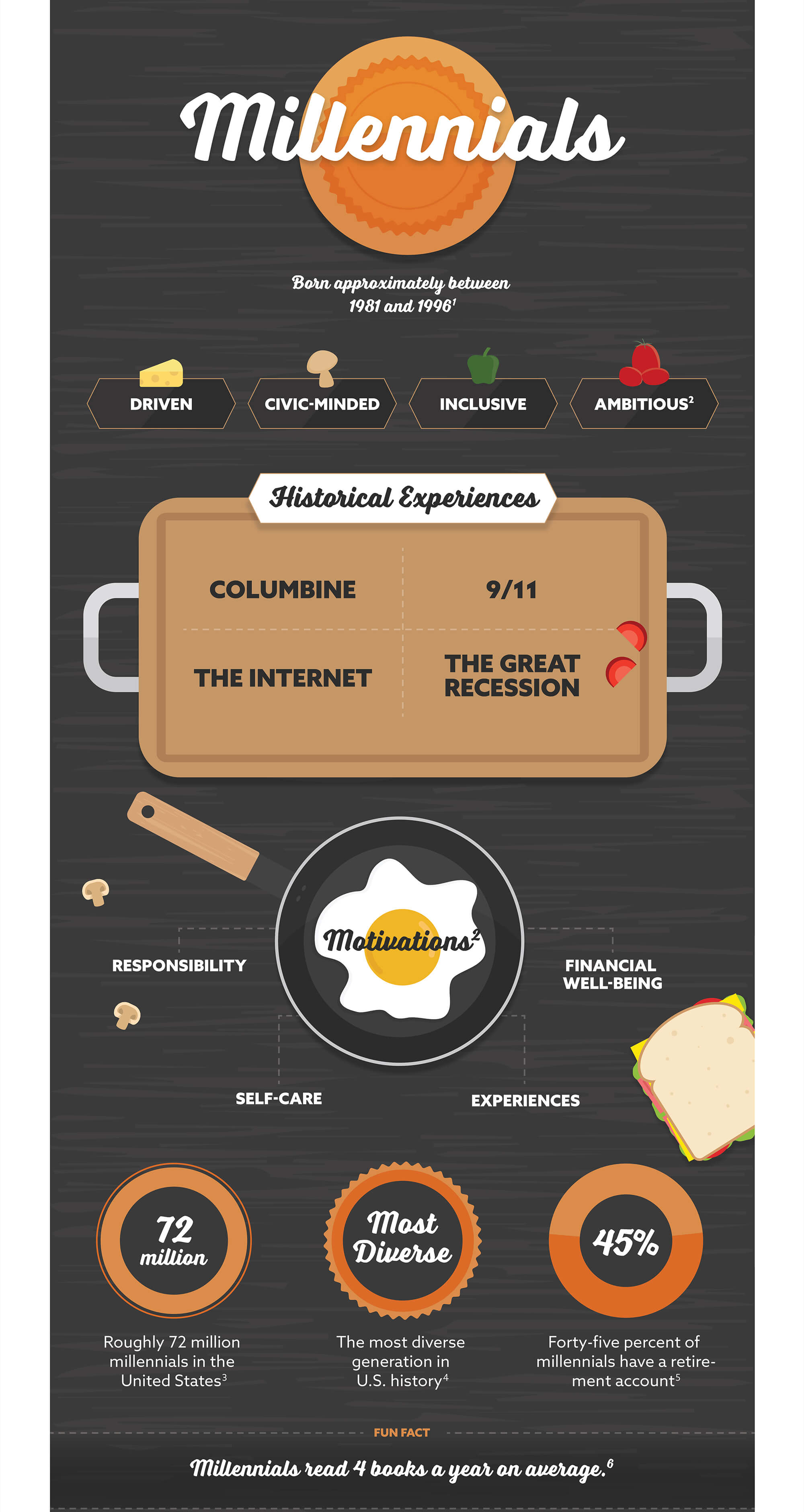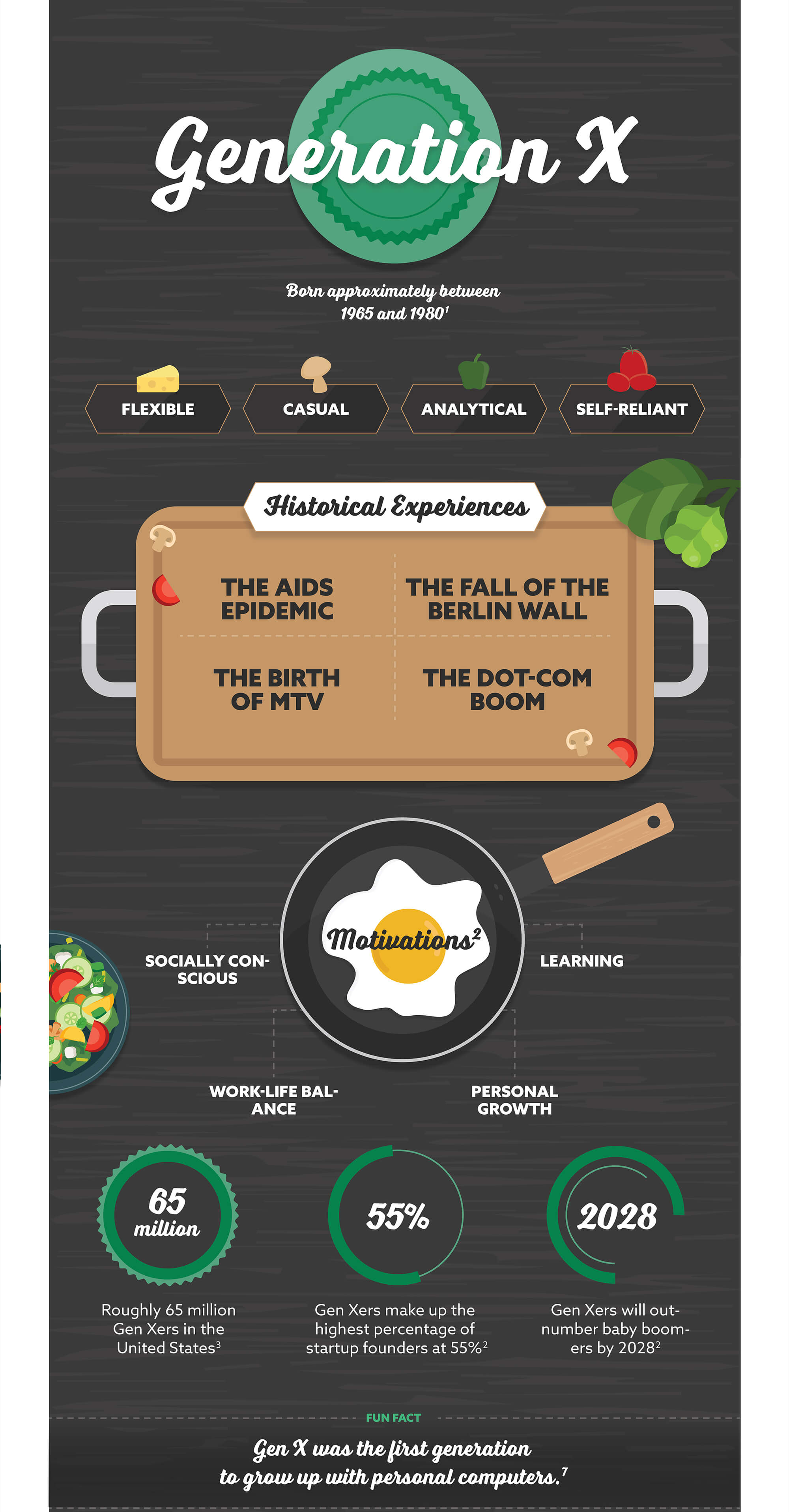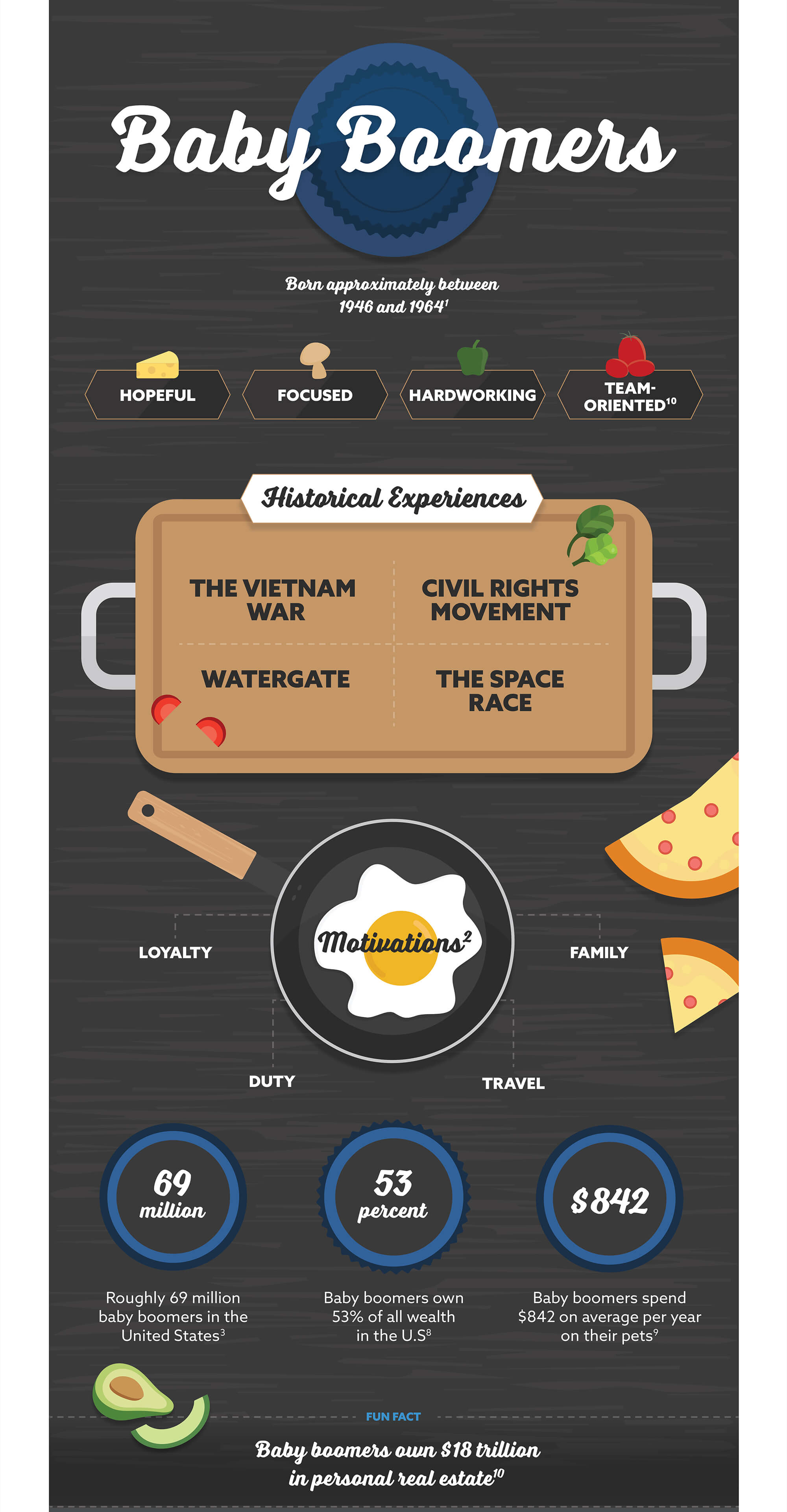 Related Content
What's the Secret Behind a Great Golf Game and Personal Finances? What do golf and personal finances have in common? A lot of things, but the key is confidence. And how do you become confident, exactly? Well, it starts with the basics and builds from there, so you can navigate tricky conditions and overcome unexpected hazards, whether on the green or in life.
If the stock market is hitting record highs, why aren't money managers feeling the love?
There are unique risks of owning a second home and obtaining the proper coverage may protect you from financial risk.