How to Conquer the World - 5 Financial Strategies for Savvy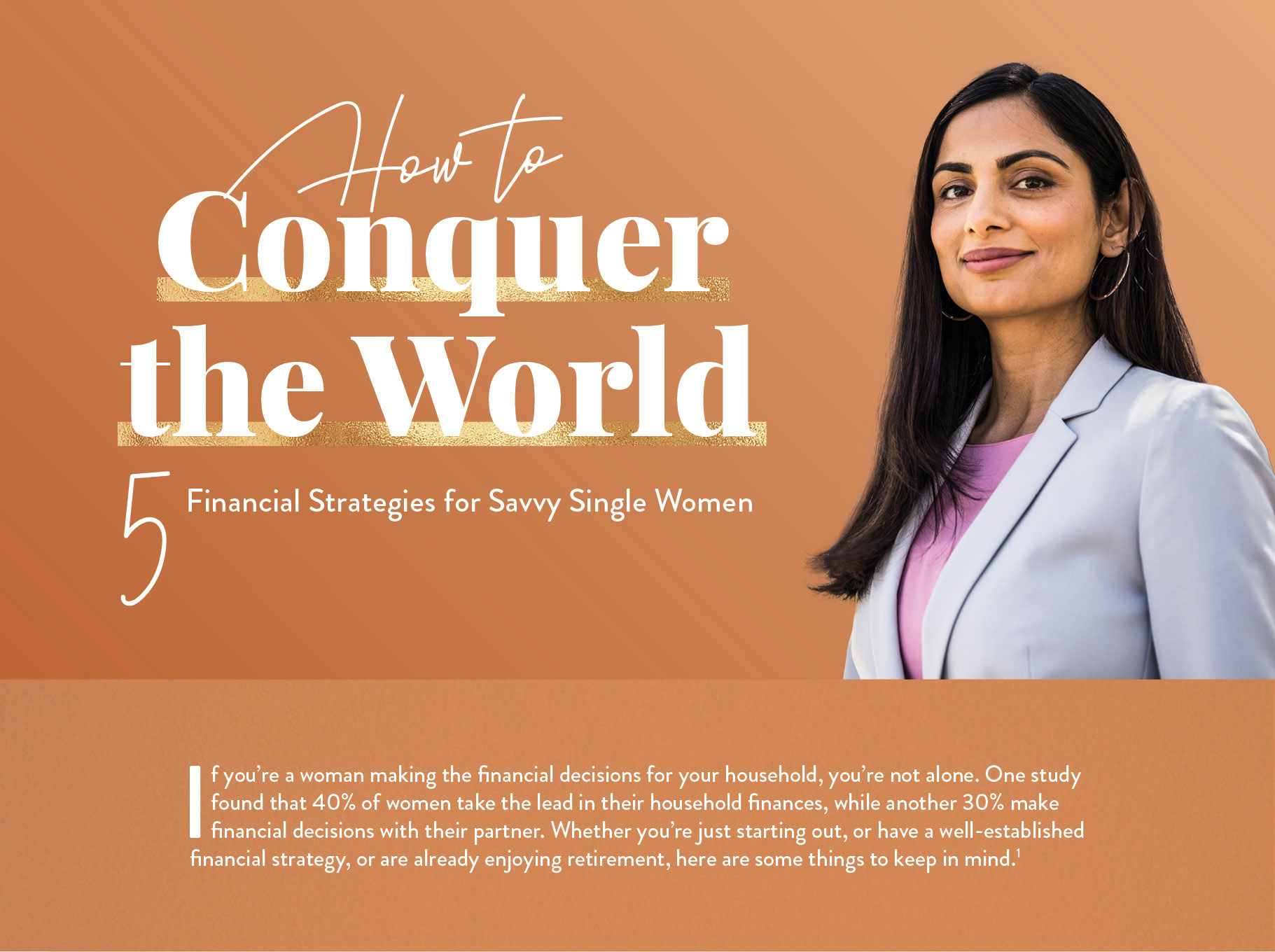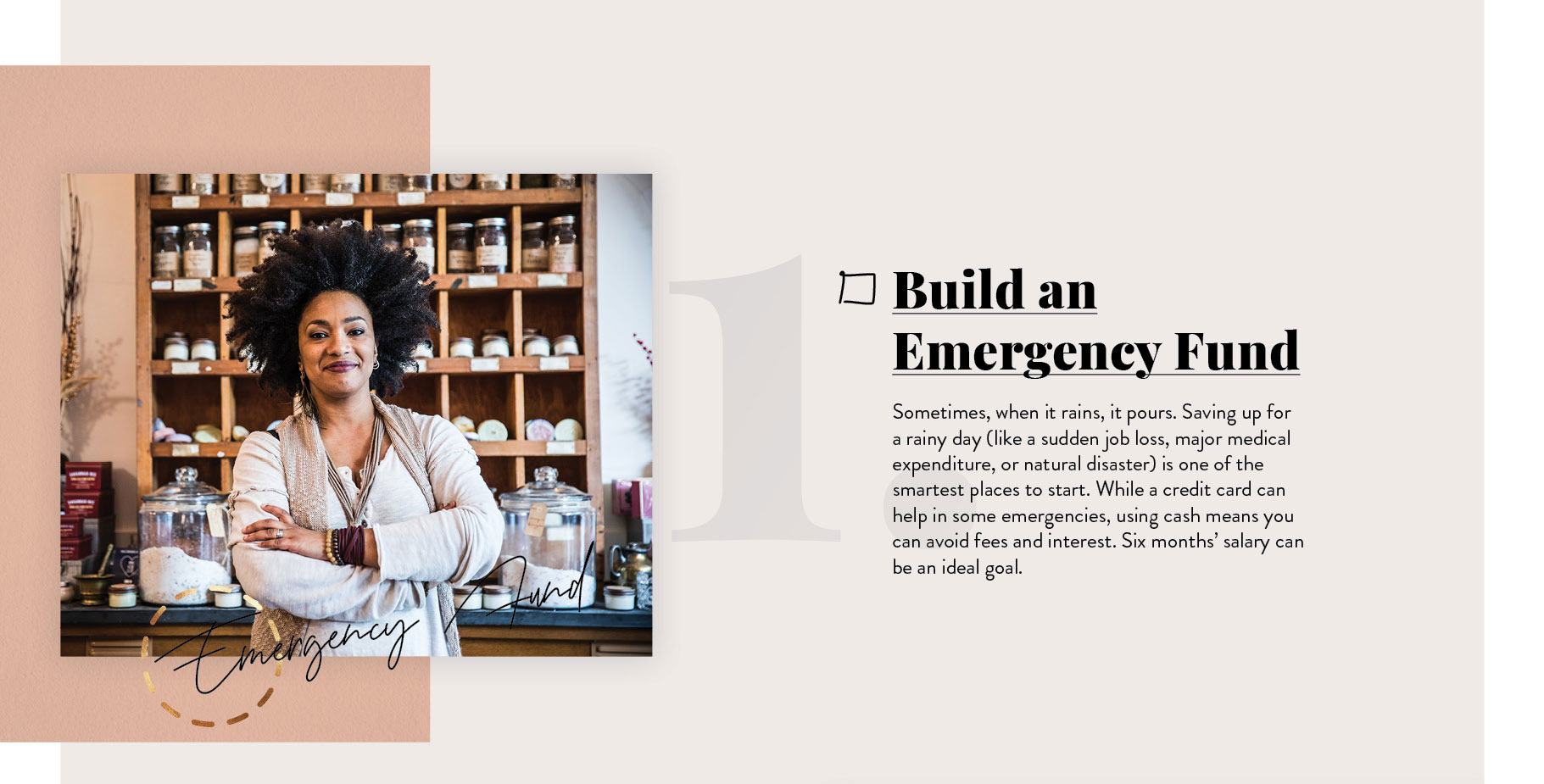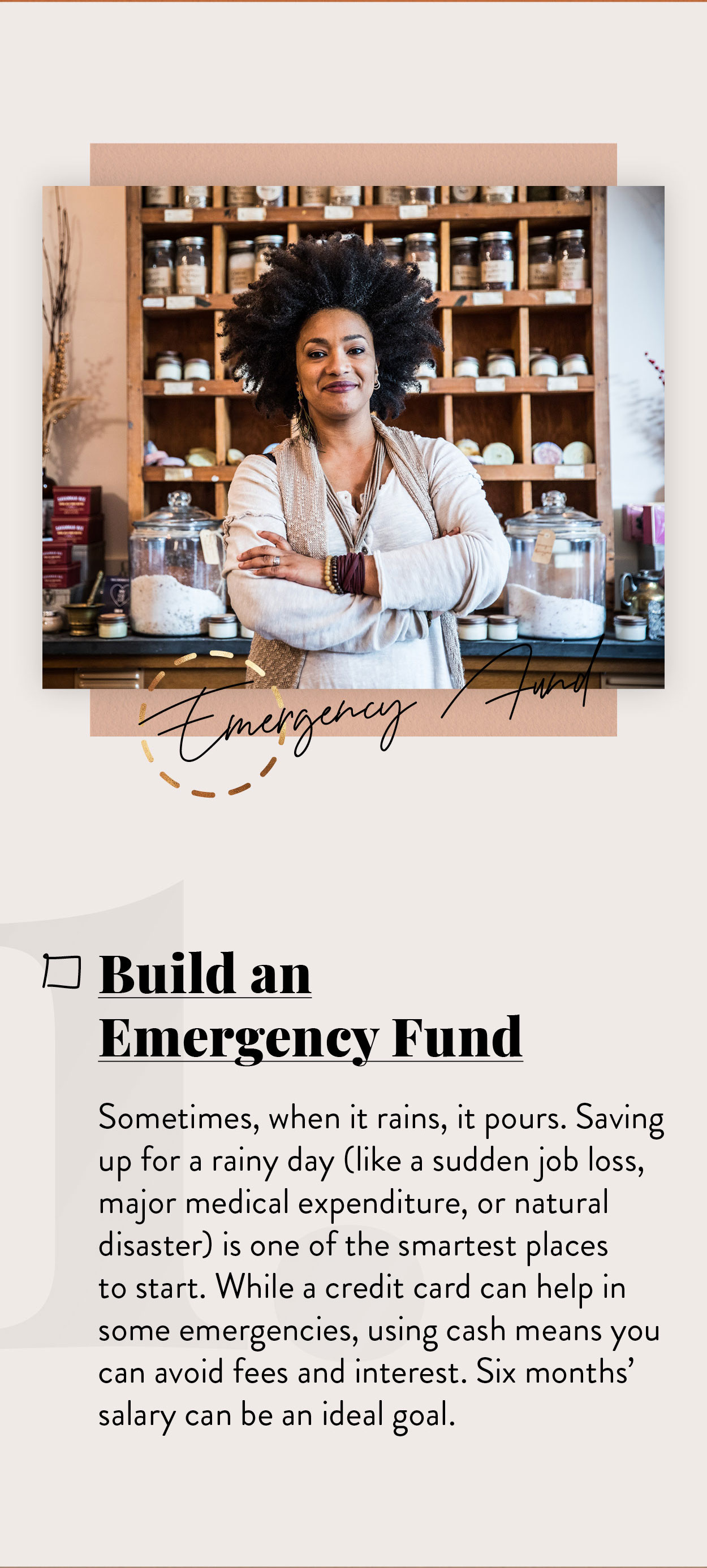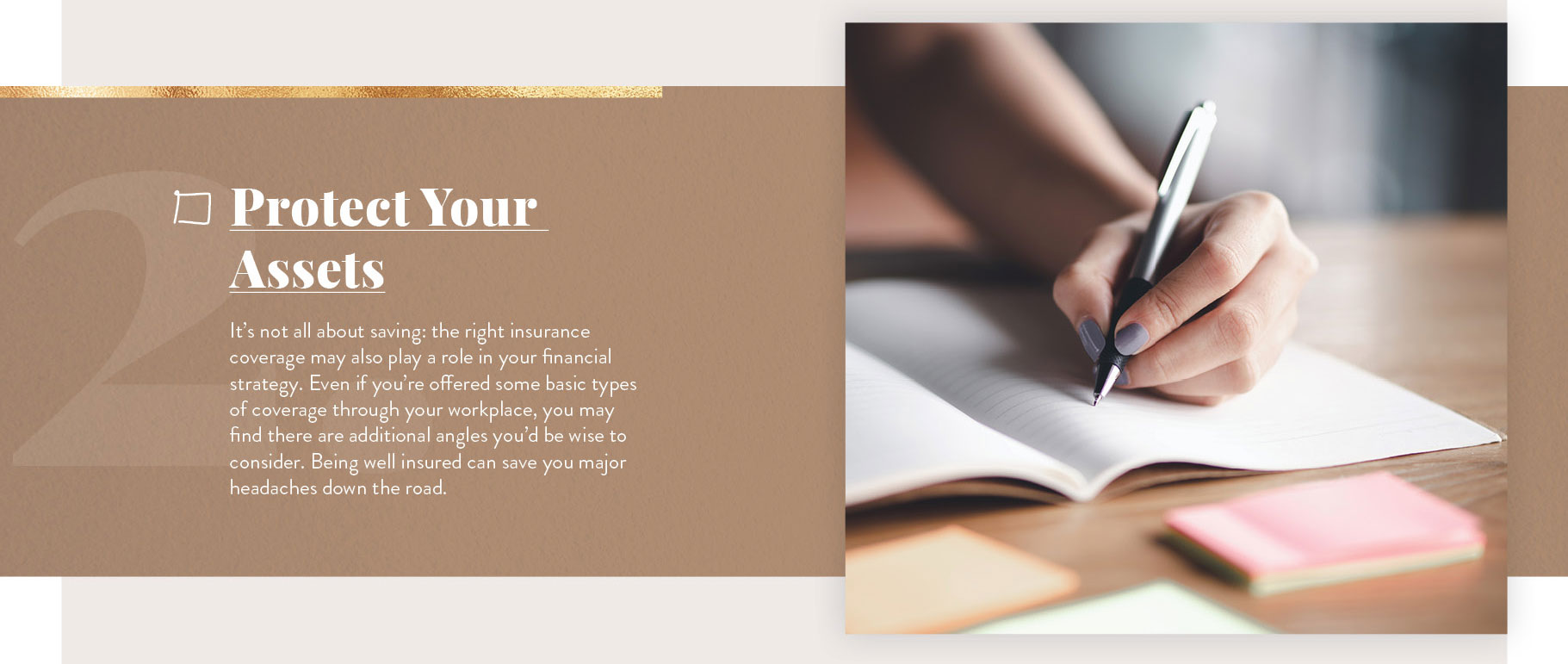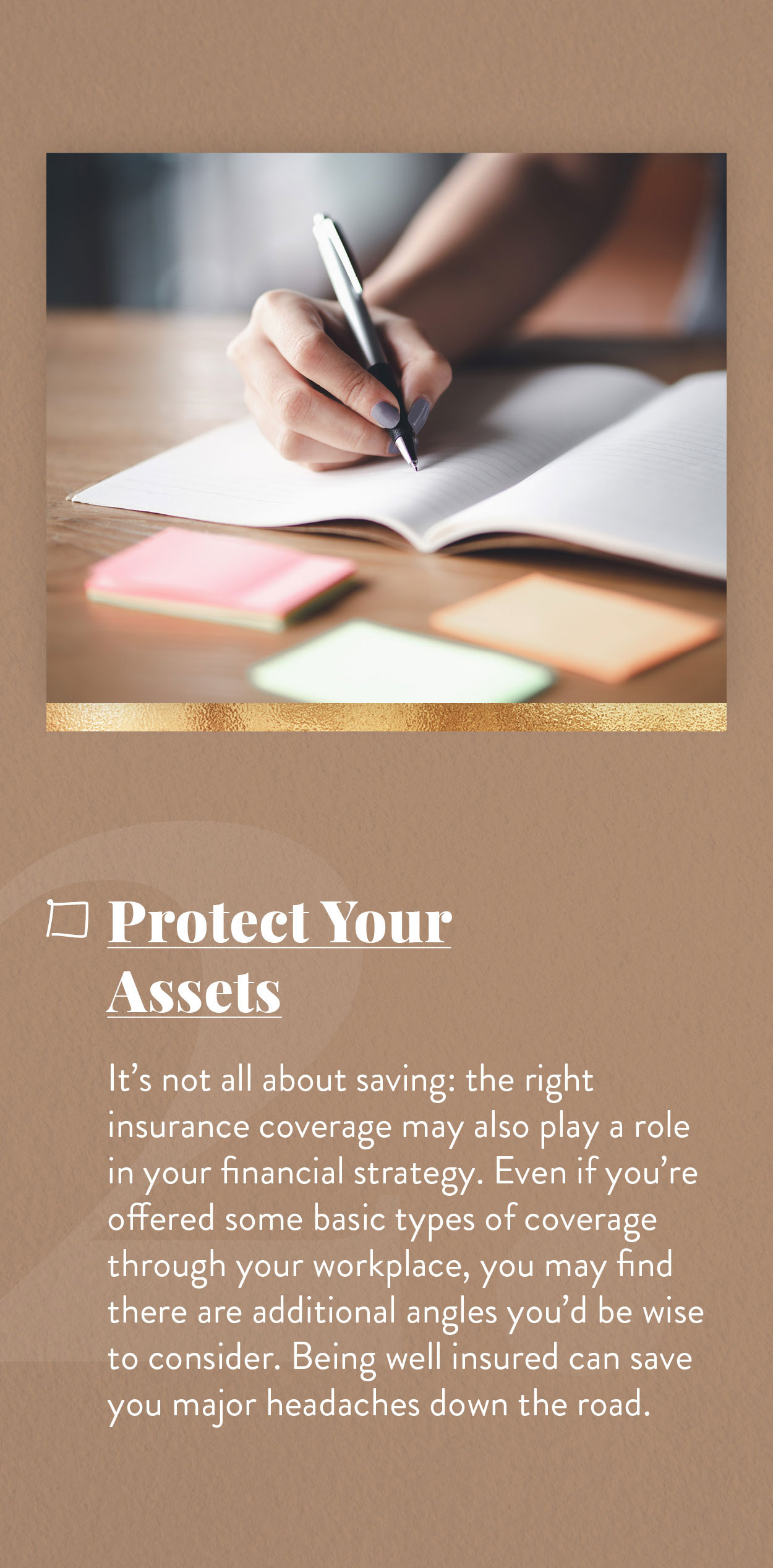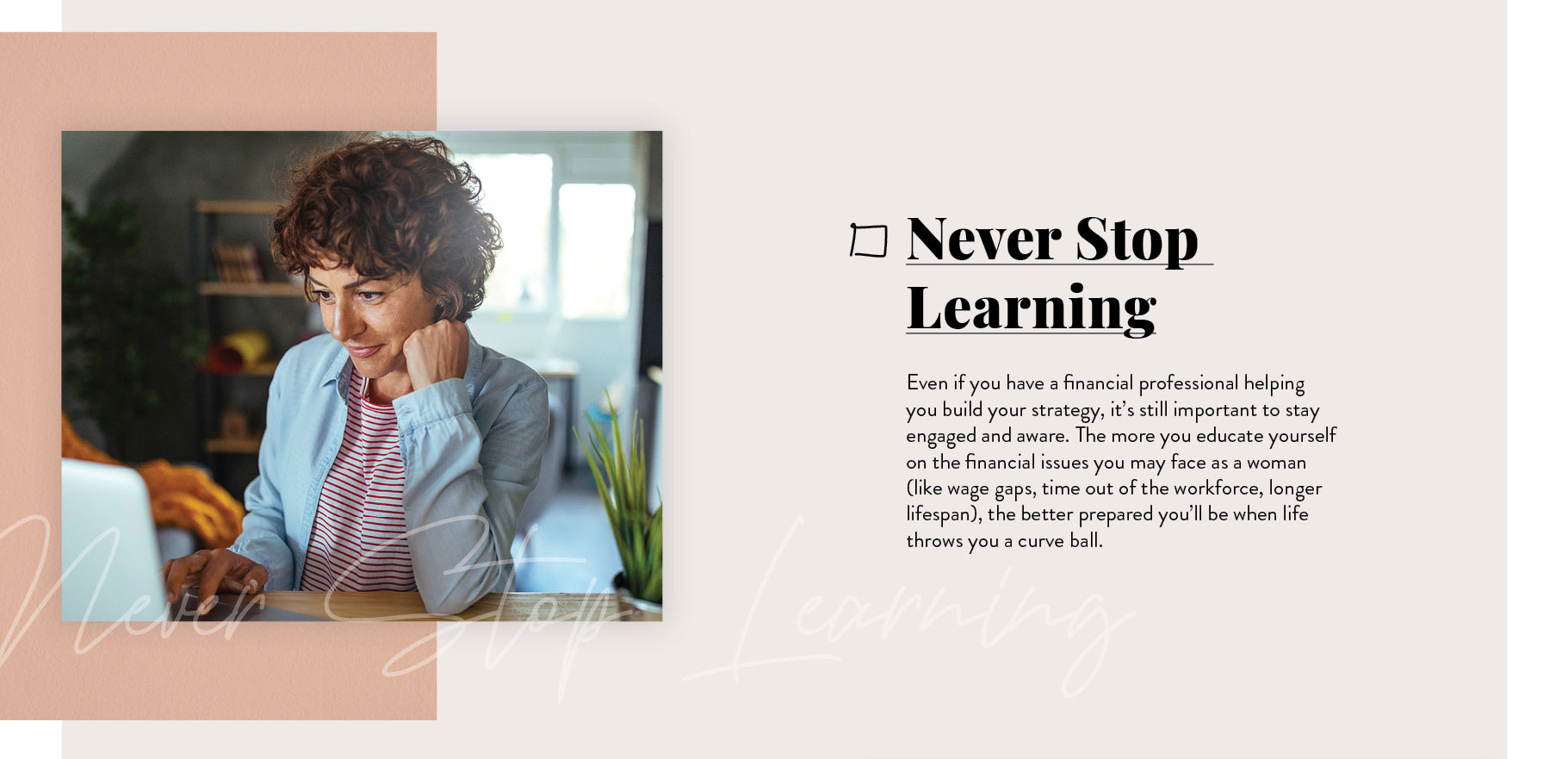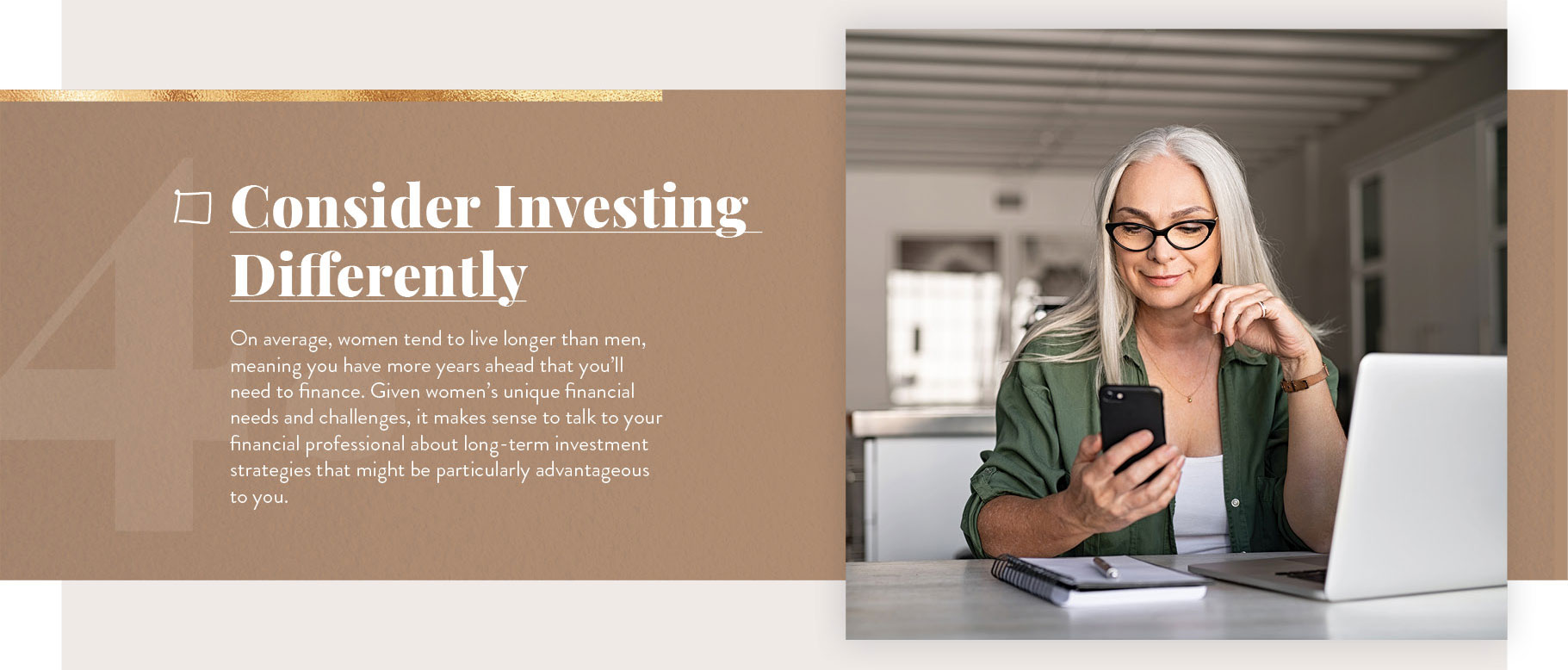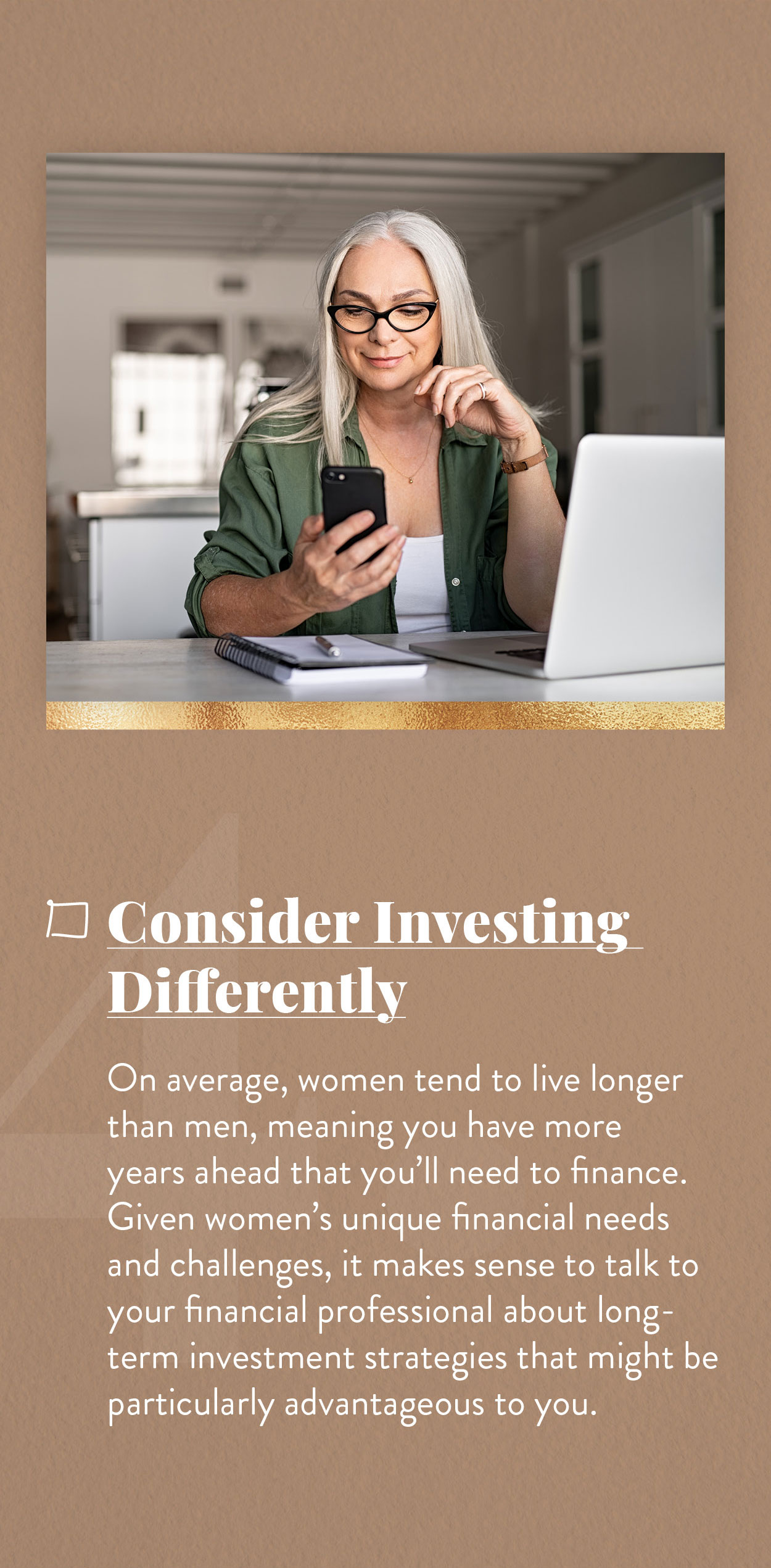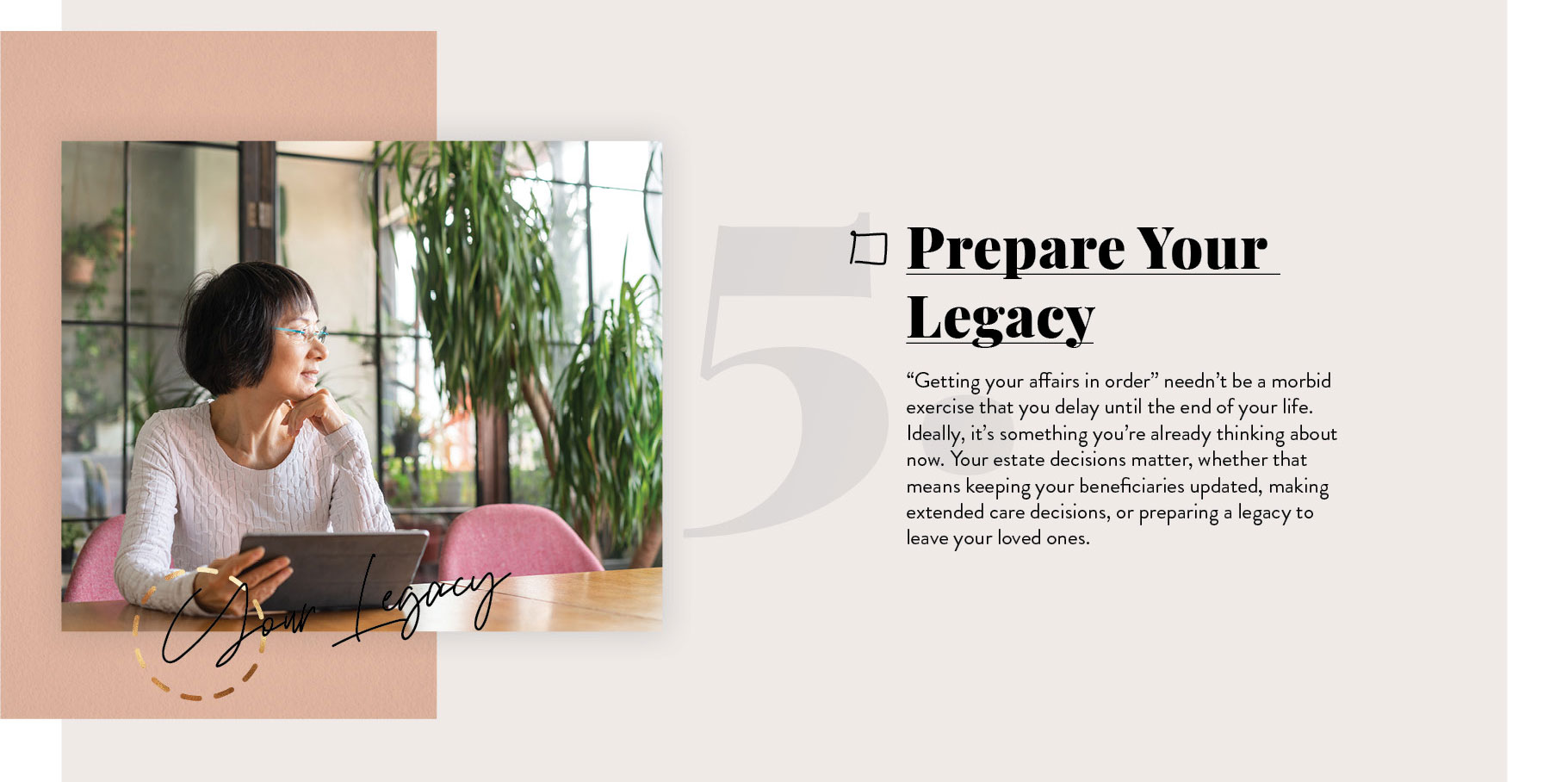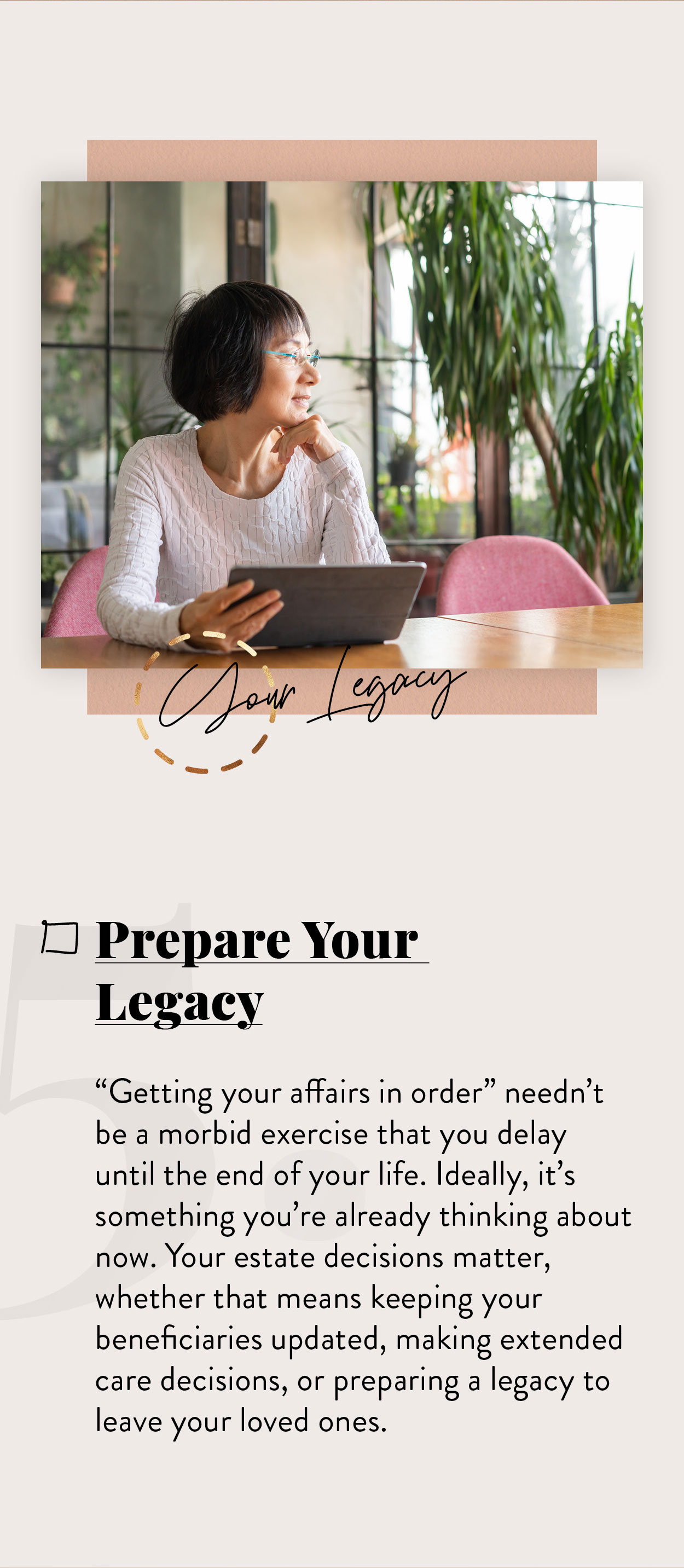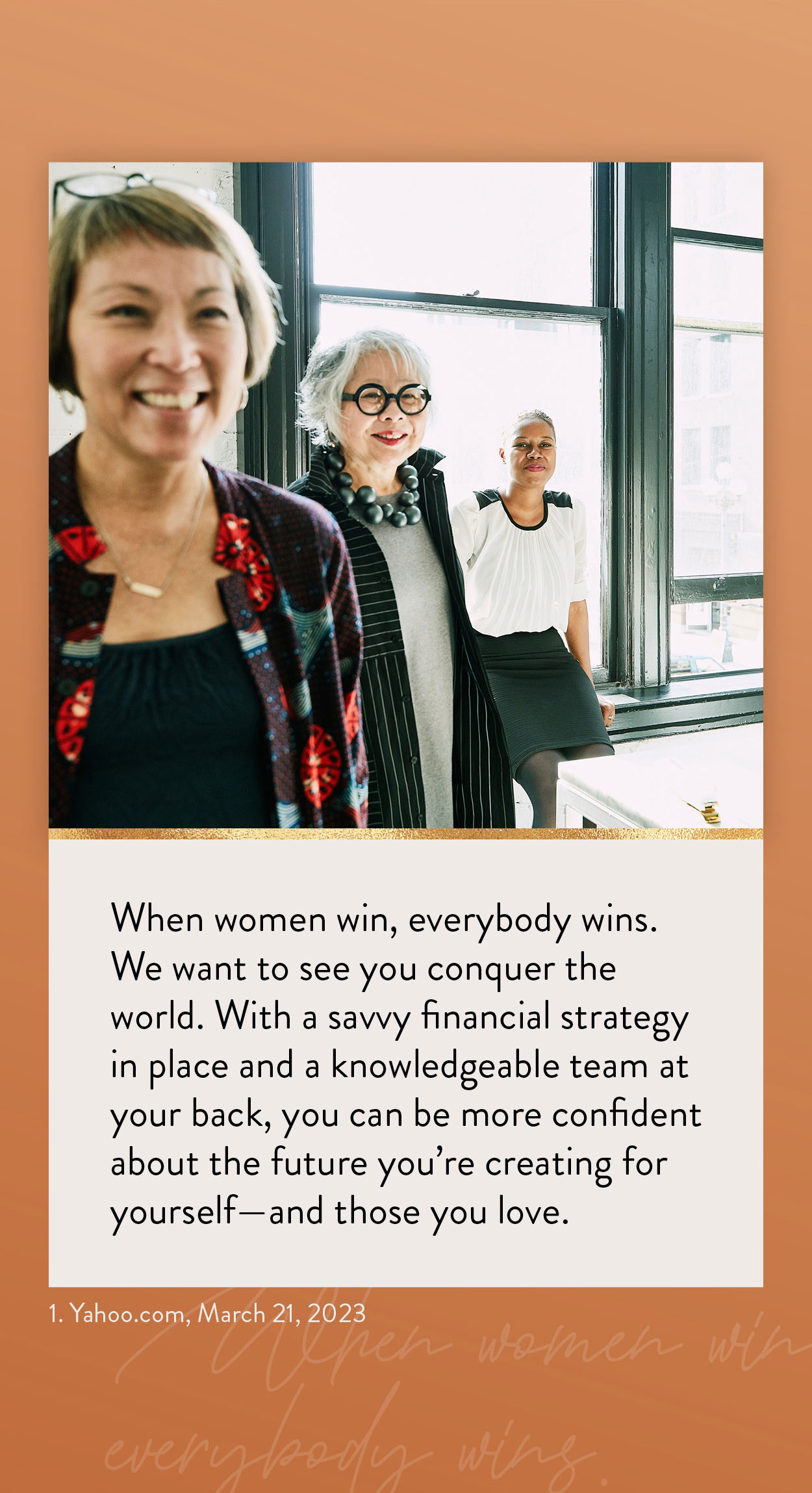 Related Content
Plan for the things you can protect against, like a loss of income due to illness or injury.
Solve a mystery while learning how important your credit report is with this story-driven interactive.
Here are a few tips on how to recruit, hire and onboard employees who fit your culture and share your passion to succeed.