Bull & Bear Markets: A Timeline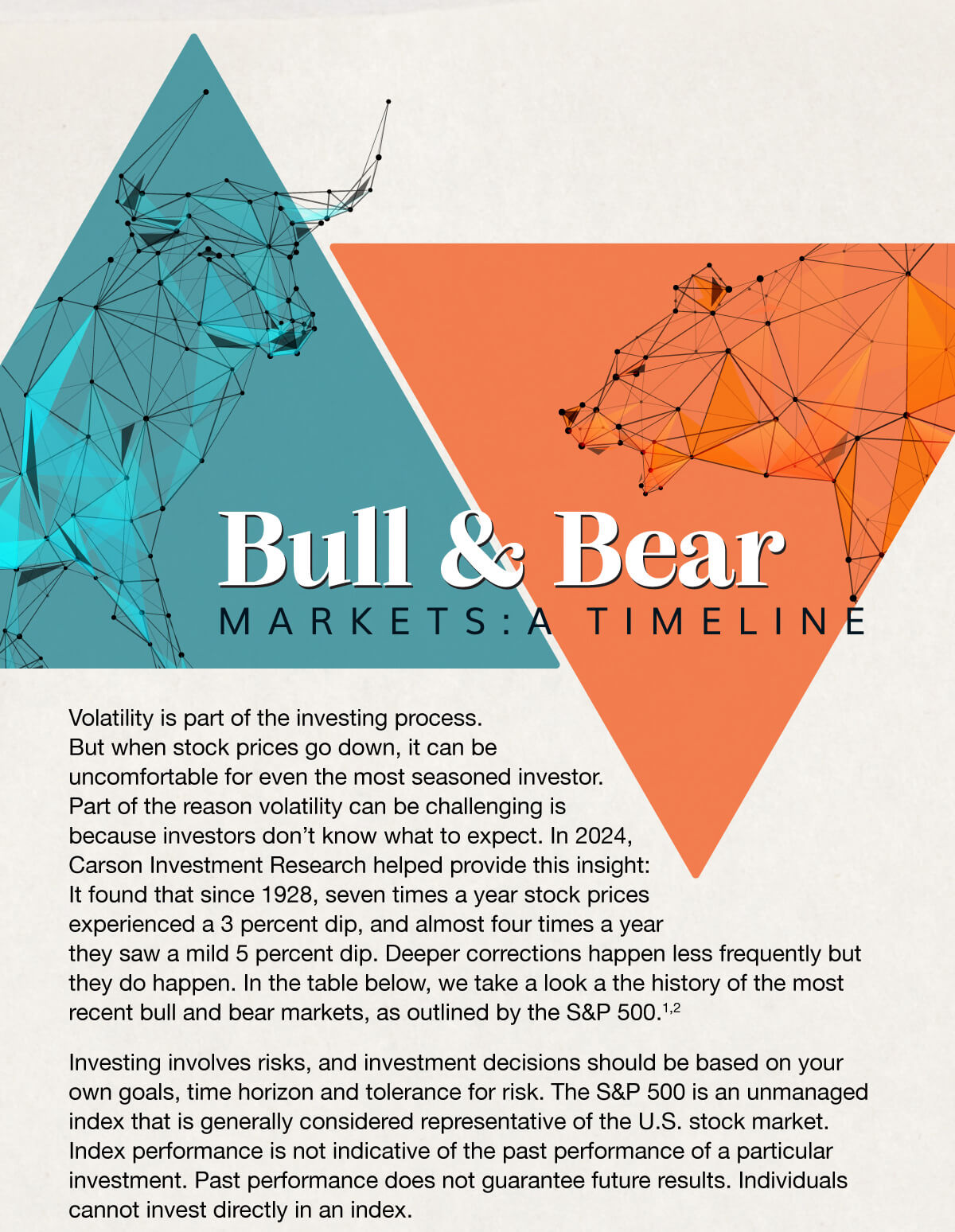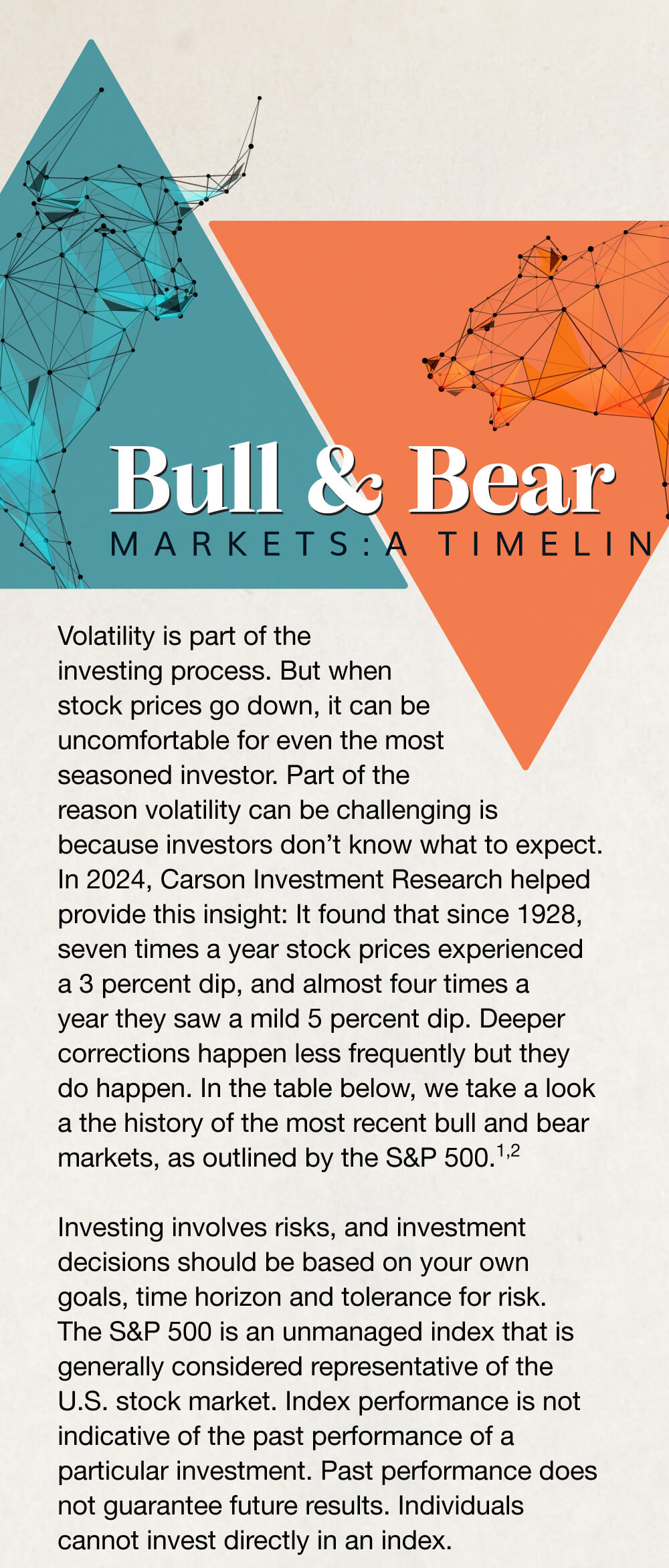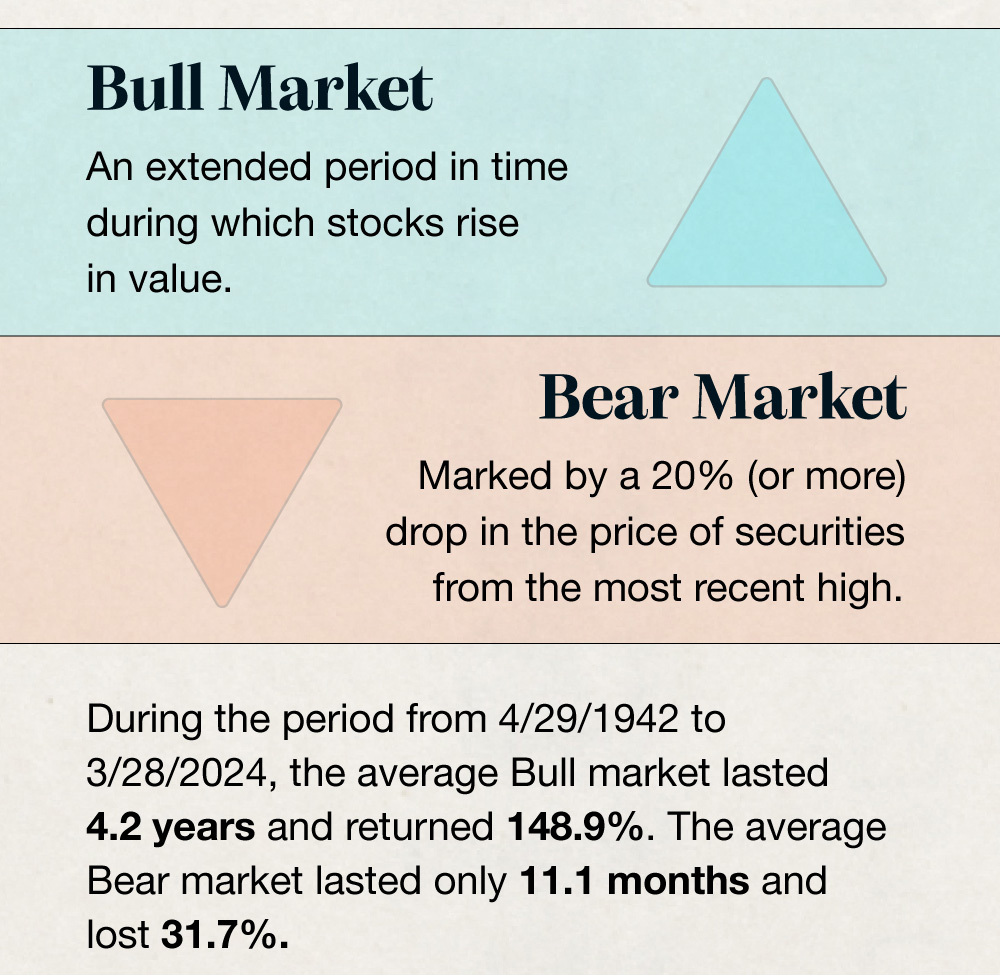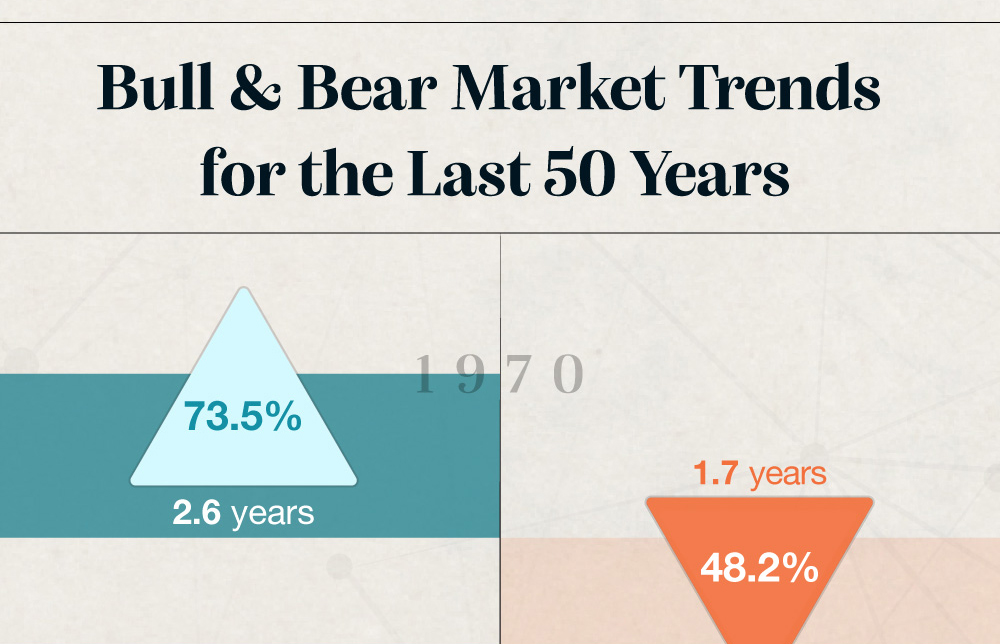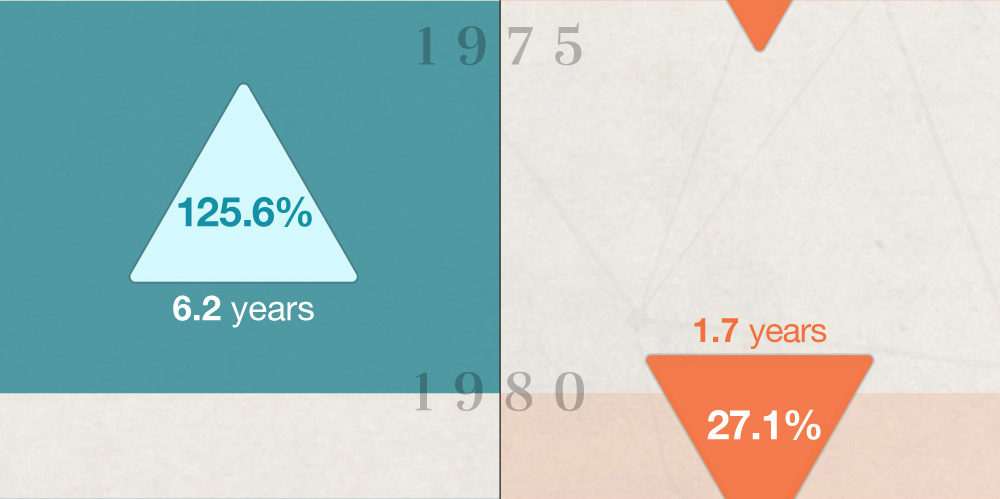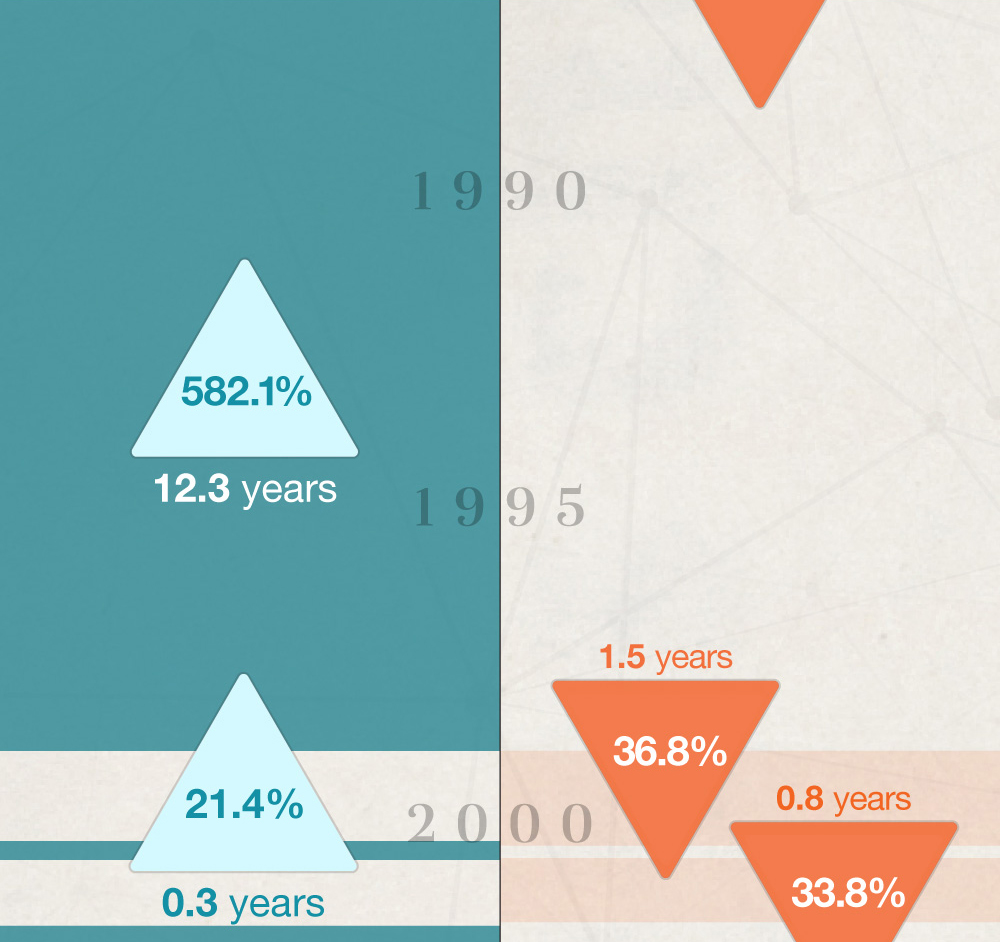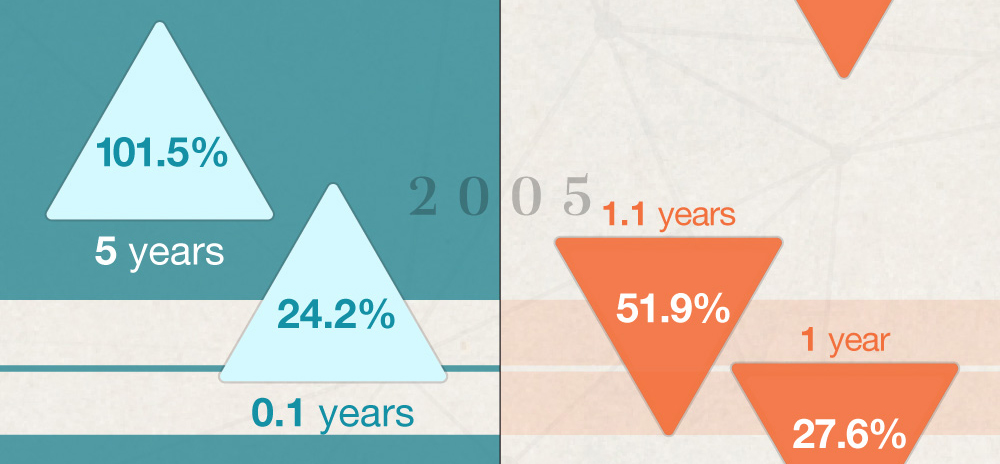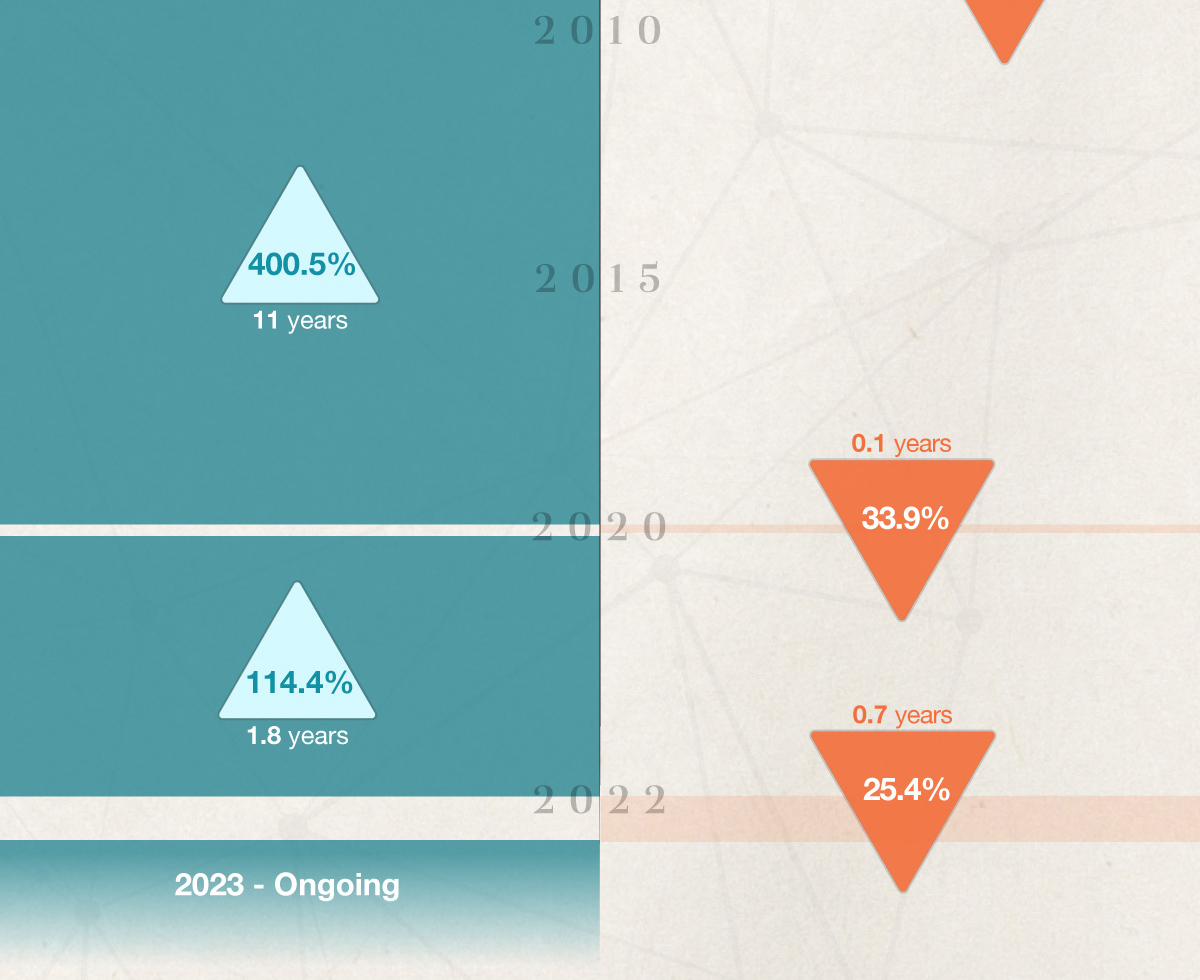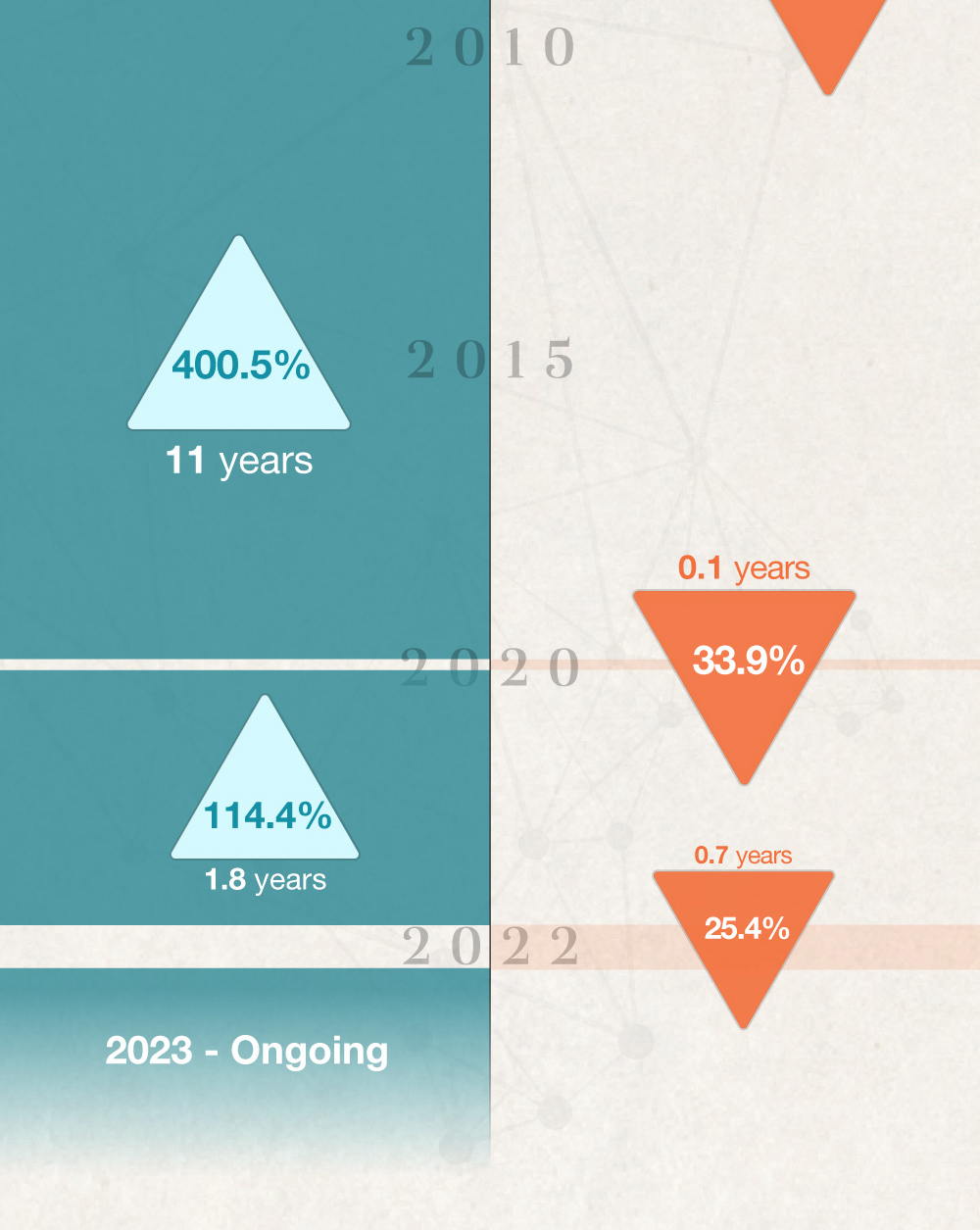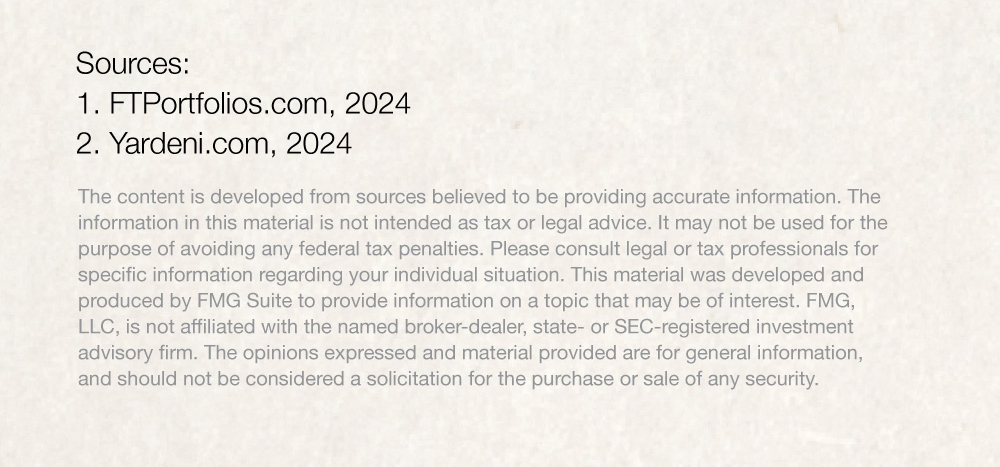 Related Content
Even if you're young and single, you should still consider protecting yourself.
Explore the growing influence women wield over the economy with this handy infographic.
A visit to the hospital can be painful, for both your body and your wallet. Don't let it be more painful than it has to be.