Understanding Today's Financial Environment
At Northright Financial, we work for you. Our team is comprised of five, independent financial advisors, who have chosen to do business with a collaborative approach. We believe that this is the best way to serve our clients' personal interests. As independent financial advisors, we are able to focus on your needs- first and foremost. We take as much time as possible to get to know you personally- your wishes, your dreams, and your goals. Our collaborative approach allows our team to offer you additional, specialized resources to help you reach your financial goals and address any situation life brings your way. Whether we are helping young families develop sound financial principles to begin building their future, assisting clients with investment discipline and long-term focus during volatile market periods, or preparing clients for retirement with realistic expectations, independence and comfort, we are committed to serving the multi-generational requests of your family.
Contact Us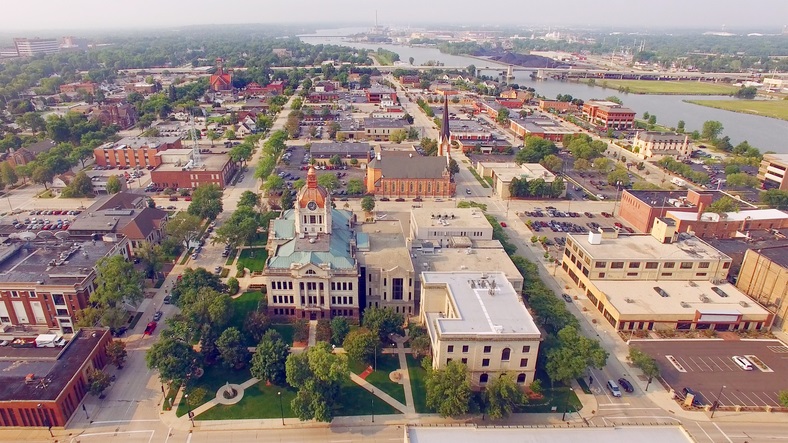 Helpful Content
If you want to avoid potential surprises at tax time, it may make sense to know where you stand when it comes to the AMT.
Diversification is an investment principle designed to manage risk, but it can't prevent against a loss.
A four-step framework for building a personal legacy.